Well, the bathtub ring effect is about 20 feet high so that means the lake still has at least a quarter million gallons or so left. Looking at this picture you can see where the darker part of the land forms in the lake indicate the original water level before things got sorta on the drought side.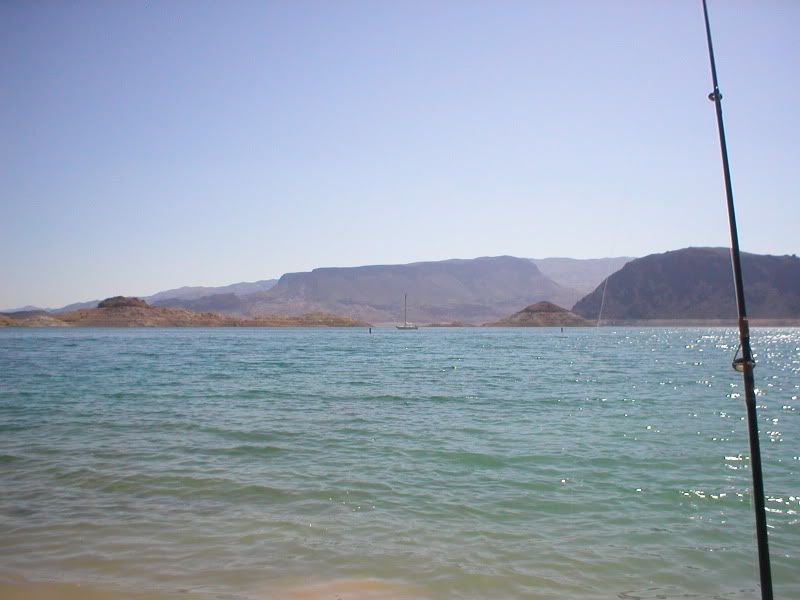 They have moved the boat docks enmasse to places where the water level will allow them to have safe draft levels, which means that if you were used to some favorite fishing spots, they are pretty much on land for the moment. The high point is you can find all the fishing tackle that everyone has lost from ground snags in the past 30 or so years. I have about 8 large coffee cans full of lead weights stashed waiting for a nice winter day to set up my 30 pound lead pot and recast a whole bunch of new weights, jig heads, and other odds and ends.


All this lighter colored area on the shore line used to be under water.