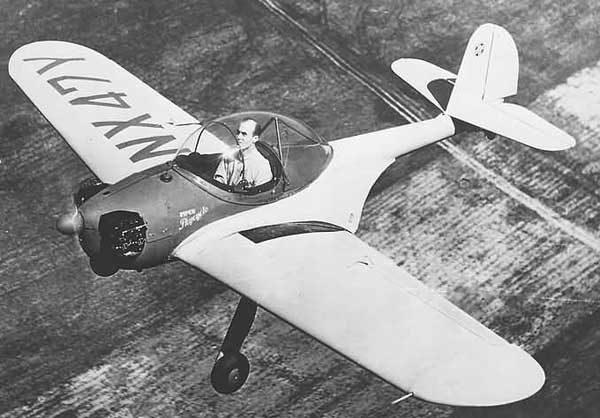 You guys have been most helpful over the years. I have come to think of you as a go to for my scratch building projects.
Currently I am stumped in my search for a clear canopy for my 1/3 scale Piper PA-8 Sky Cycle project. I have resolved
all my components for this except the clear canopy. While at one time there was one available in this scale...alas its no
more.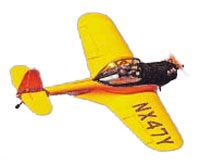 Who is the designer of the Piper PA-8 Sky Cycle model listed as N/A in Fiddlers Green?
I propose to acquire the model "unwapped" canopy to create a 1/3 scale canopy vacuum form plug.
Can someone direct me to the "artist" designer of the Piper PA-8 Sky Cycle to inquire about acquiring a prototype?
Thanks in advance ! ! ! ! !
Ed
I can be reached at:
scaleaero@gmail.com