Thank you Tim

. Some more progress:-
I removed the nose glazing after this was taken and redid it in paper, as, being thinner, it blends into the rest of the fuselage much better.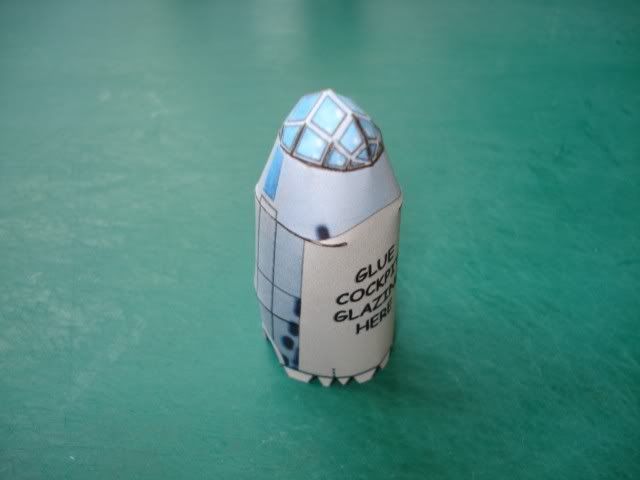 I had to redo the upper cockpit glazing in paper too, as otherwise I would never have been able to get it and the windscreen to fit together!
How these are designed I'll never know, but I'm pleased with how it all turned out

.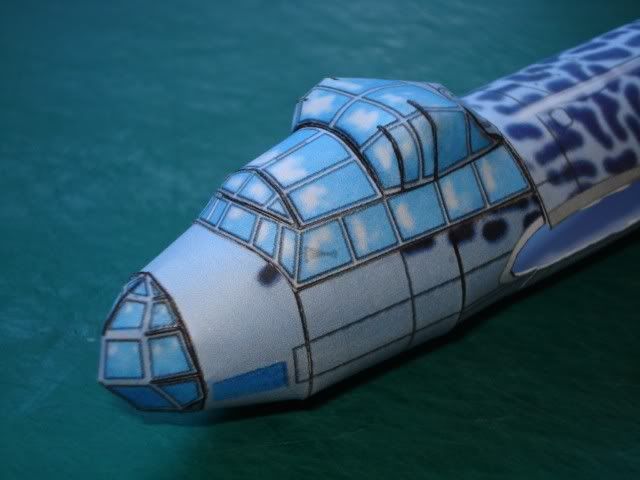 I did the best I could with this but I'm not 100% satisfied with it. I think I've positioned it slightly off too, but it was the best I could do to get a nice tight fit.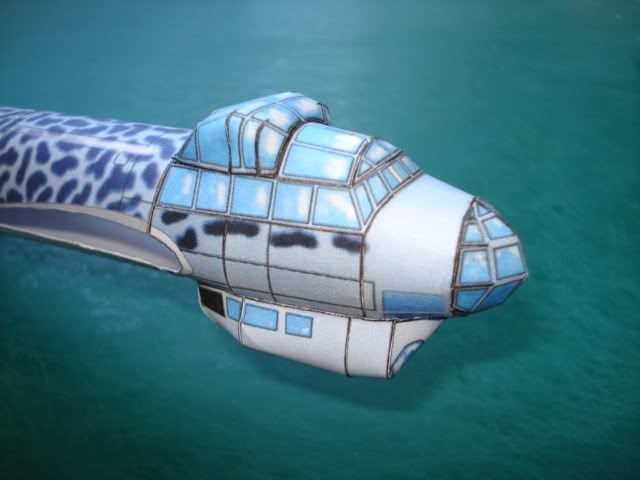 Now it's on to the wings!