Hello.
I'm inaugurate me in this forum show my builds for Fiddlers Green Modelling Madness Contest from the Papermodelers Fórum. I hope you like my builds. All in 1/100 scale...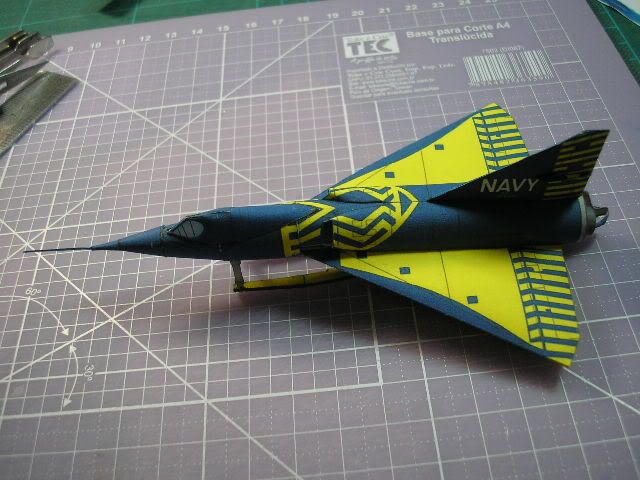 Convair F2Y Sea Dart, is hard to build but very nice model...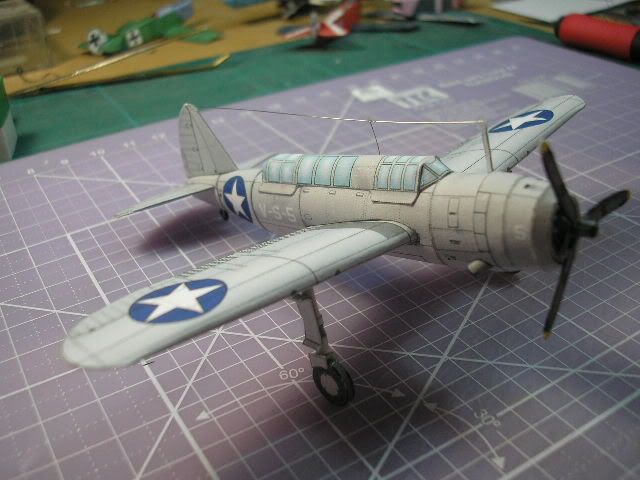 Brewster SB2A Buccaner, another jewel desing by Rob...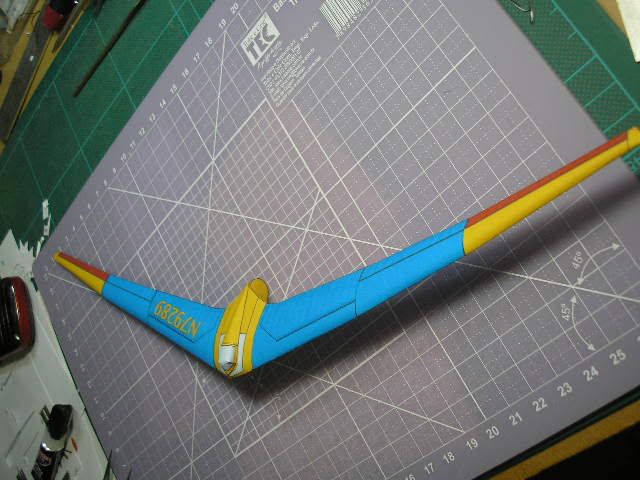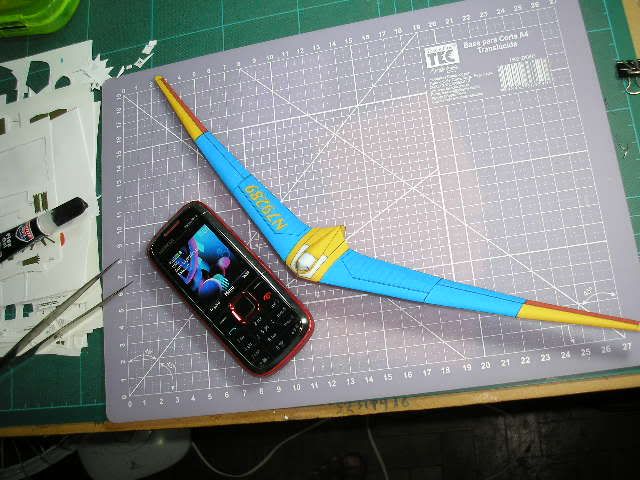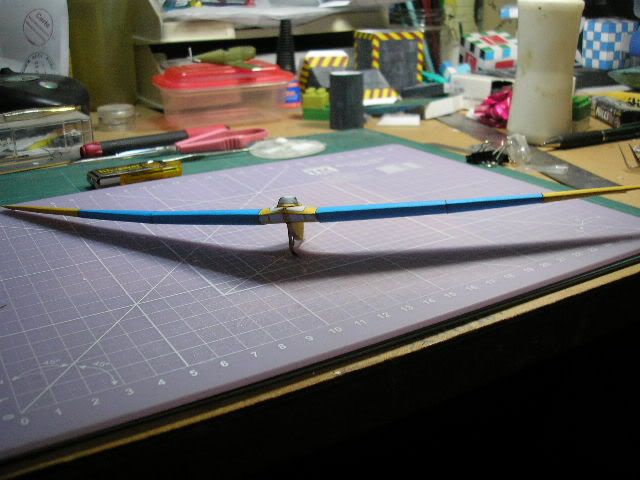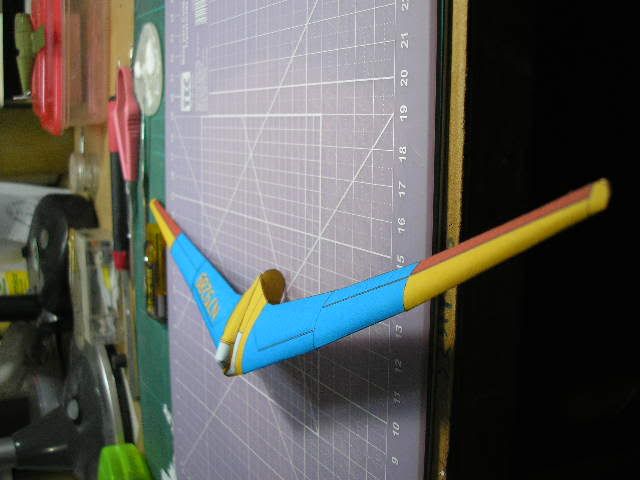 My Horten Ho IV build, is a very nice model, and a huge wing spam...
More to come soon...
Regards