Hello Friends! Time to show my last FB aircarft builds
My last 2010 model is a F-100F Super Sabre, this version is not a FG kit, but is a freebie from Rob the same designer from FG F-100 kit. I add some details: refueling probe, armament, tanks, to reproduce a "Wild Weasel 1" F-100 used in Vietnan War. Other mod is a painted burning effect in rear fuselage.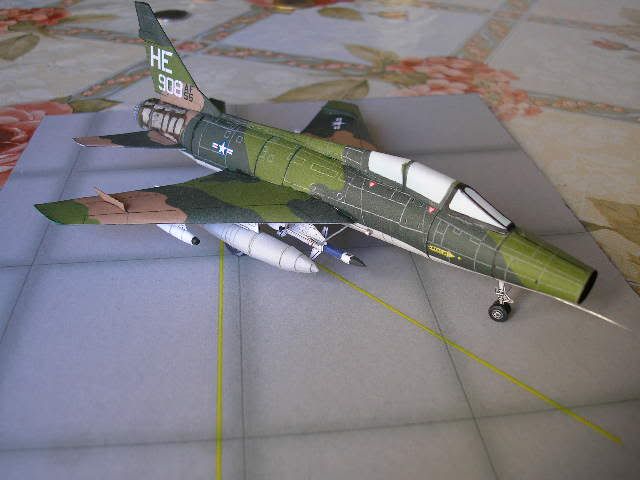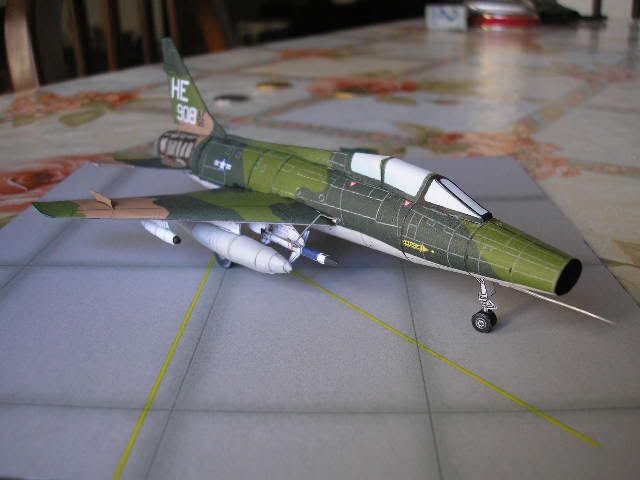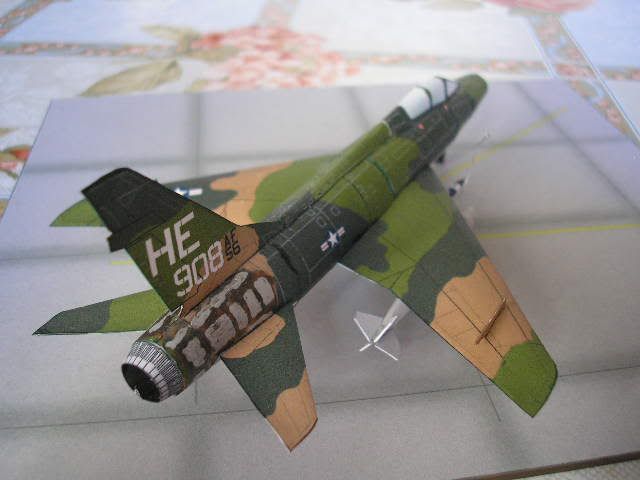 Off course this model in 1/100 scale...
My first aircraft build in 2011 is a Grumman TF-9J Cougar in 1/100 scale, this kit is build in OOB, no modifications... Simple but effective.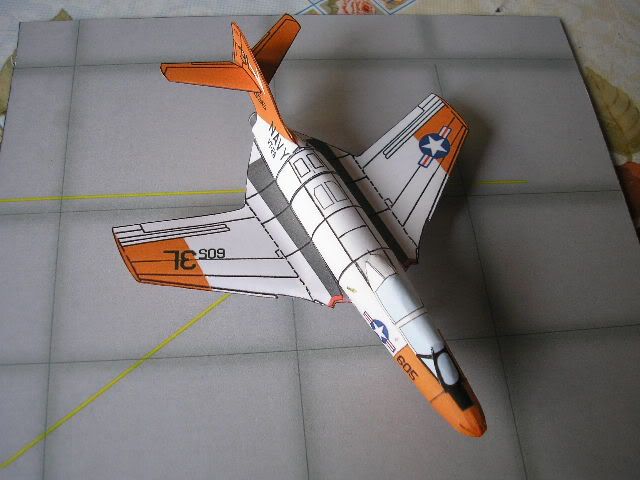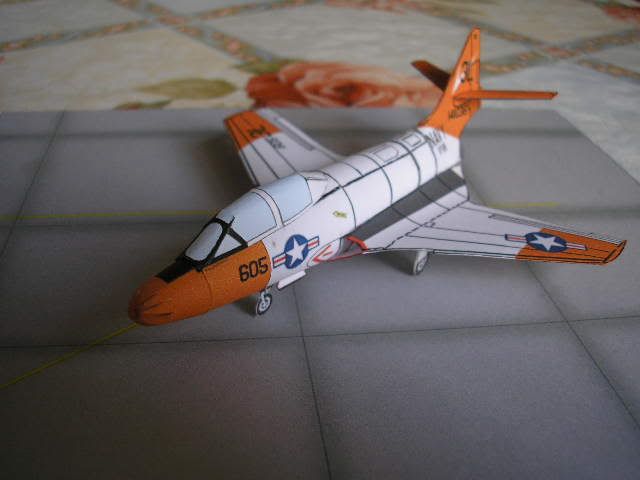 At the moment that is...
Happy 2011!!!