---
Considerations before building... (sorry for my english)

For the builds in 1/100 scale I use "bond" paper 120gsm in general this paper absorbs the ink well on inkjet prints, have good traction mechanics, preventing the breakdown of fibers when making folds or conformations in parts of model . It's cheap and easy to find in supermarkets, large bookstores, and papershops. This paper called to aka sulfite, filiset. I not know the names in USA and anothers countries, in Brazil is a Sulfite.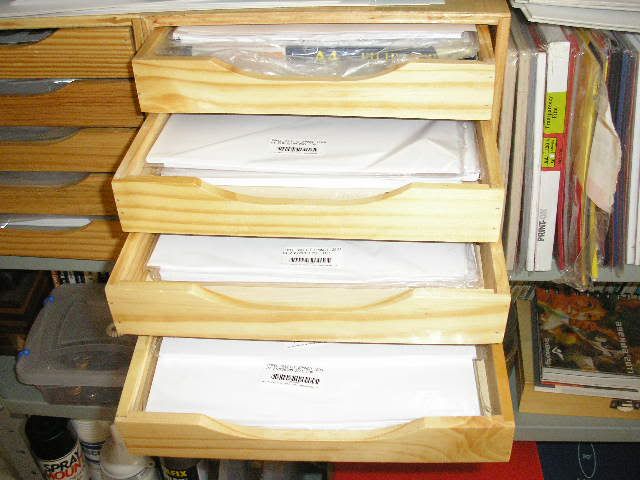 Eventually I use the same paper but in another havy thickness (180 and 240 gsm) for laminations and anohter special tasks...

To prepare the pieces, use only in cutting sharp scalpes. One is the Olfa No. 15 for curved parts, a surgical scalpel # 11 for straight cuts and chinese olfa (aka Xing Ling, I buy in one dollar shop in Brasilz is called 1,99 shop) that mimics the OLFA for sequential and repetitive cuts (like the glue flaps). I paint the edges white with artistic pens or watercolors.
To form the parts, I use form sculpting tools, needles, metal rods, tweezers and all the pieces are press palm or on top of a rubber. Larger parts like wings are press sound in soft surfaces such as the top of the leg, or on top of a magazine.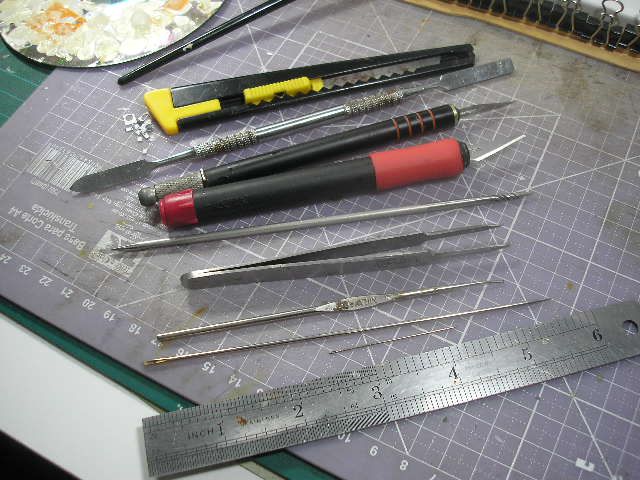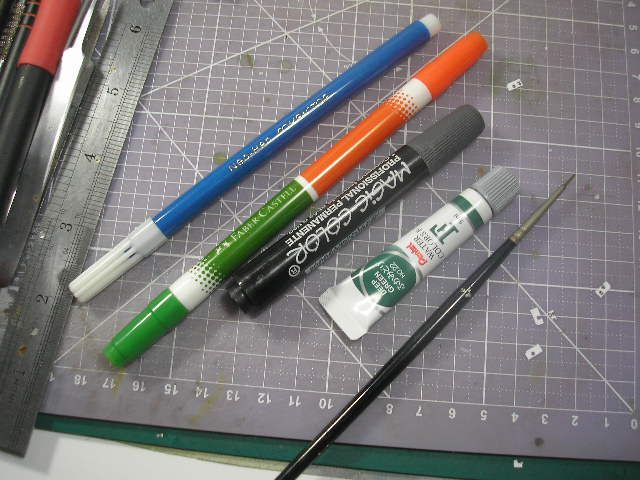 For gluing after much attenpts and errors, I use three types of adhesives: glycerin stick glue for lage areas, styrofoan glue and a special white glue to made scrapbook. Eventually for gluing different materials I use CA glue in gel form.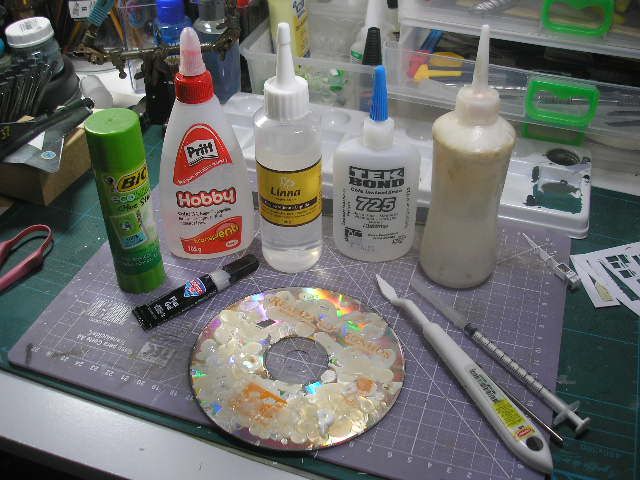 I use to apply cement a spataula or hypodermic needle...

Reducing scale: All betas from Oddball not have a determinated scale but Aaron made all kits in 1/48, 32 or 22/24 scale (depend of size) for bigger planes (1/70/90/120). I print a drawning in 1/100 scale of subject and determinated the size of wing, and another area (like stabilizer or rudder) and use a software to made a convertion. Or I build a wing in original scale and made a wingspam found the scale, if you not have a scale calculator soft (exist many free in WWW) is a easy formula to determinate the scaling factor I use in some times. Before WSAM calculator I use the metthod:

Scales are ratios of measures in like units: 1/72 is 1 inch on the model = 72 inches on the full-sized original (or 1 centimeter, furlong, or parsec on model to 72 of same at full size).

The desired scale is then the existing scale times some unknown percentage or fraction, i.e. the conversion factor (either enlargement or reduction):

1. DesiredScale = ExistingScale * ConversionFactor

2. Therefore, to find the conversion factor, we regroup and divide to get the universal scale conversion formula:

ConversionFactor = DesiredScale / ExistingScale

Example: to convert 1/72 to 1/48

ConversionFactor = 1/48 / 1/72 = 72 / 48 = 1.5 = 150%

A 6-ft (72-inch) pilot figure is thus 1-in tall in 1/72 scale and 1.5-in tall in 1/48 scale.

Advantages of the formula: You can always figure out the intermediate ratios correctly when using photocpier enlargement. In the above example, most copiers would not do the full 150% in one pass. Most copiers max out at 121% or 141%. I have seen almost every other possible figure too. So having a chart of common scale conversions is not likely to be all that useful in many cases. Using the formula, you just figure out what the scale will be after the 121% enlagement:

IntermediateScale = ( ExistingScale * .121) + ExistingScale.

Then you use IntermediateScale as the ExistingScale in the formula.

After the conversion I made the reduction in my PDF program. The scale of A-12 is 1/32 to 1/100, the reducton factor is 32%. So i start the print sheets in my Epson L200 Bulk Ink in high quality photographic mode...

Continue