Hi my friends!
Time to show the another Oddball test. Aaron send me a two military versions of 707 family the long-life Boeing KC-135 and E-3 AWACS, both models is in 1/100 scale. The first test is Boeing KC-135.
I start the build for the central fuselage...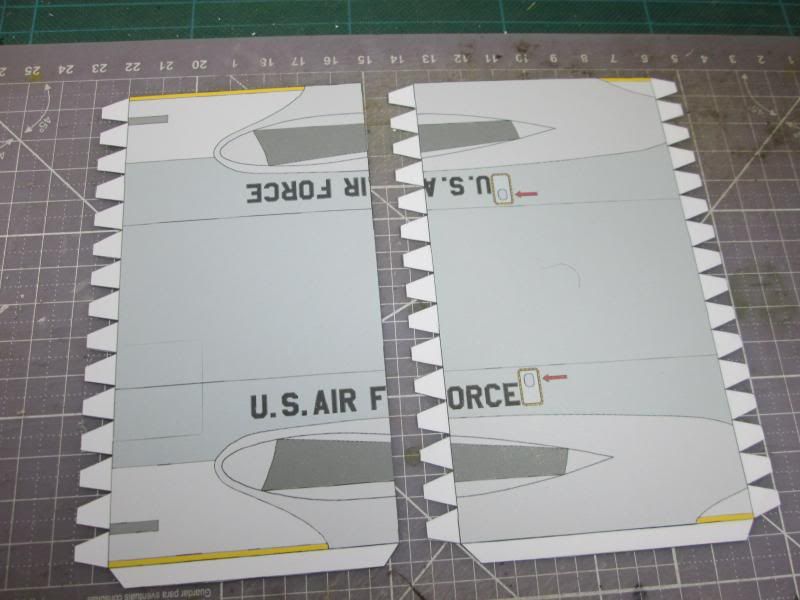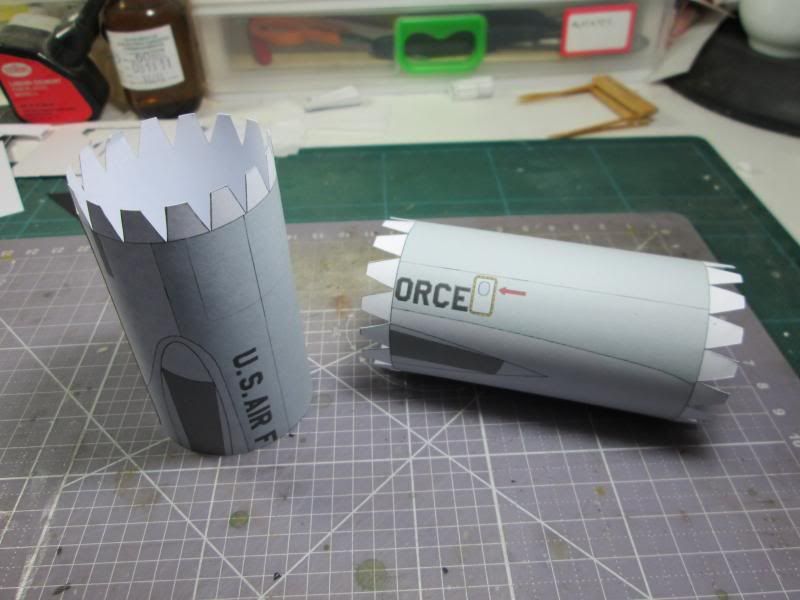 After I glue the segments and open a wing support hole...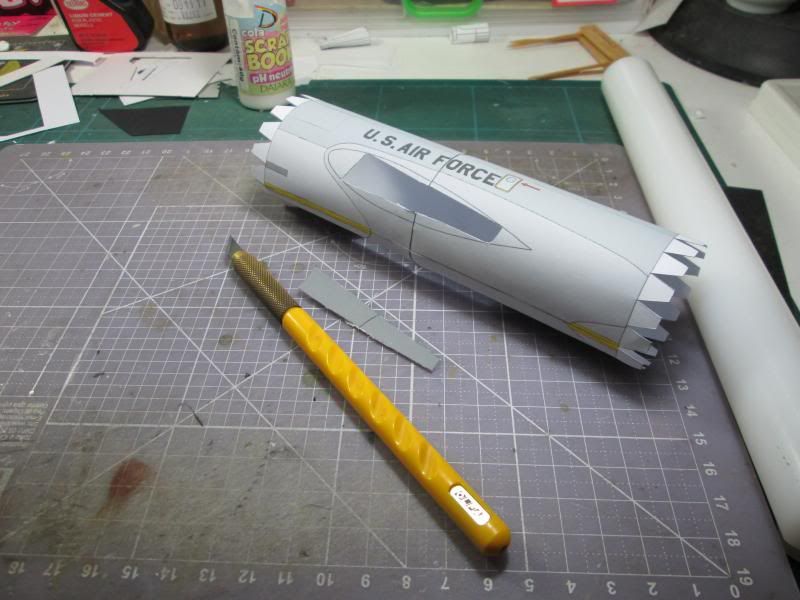 I build the central section of internal support...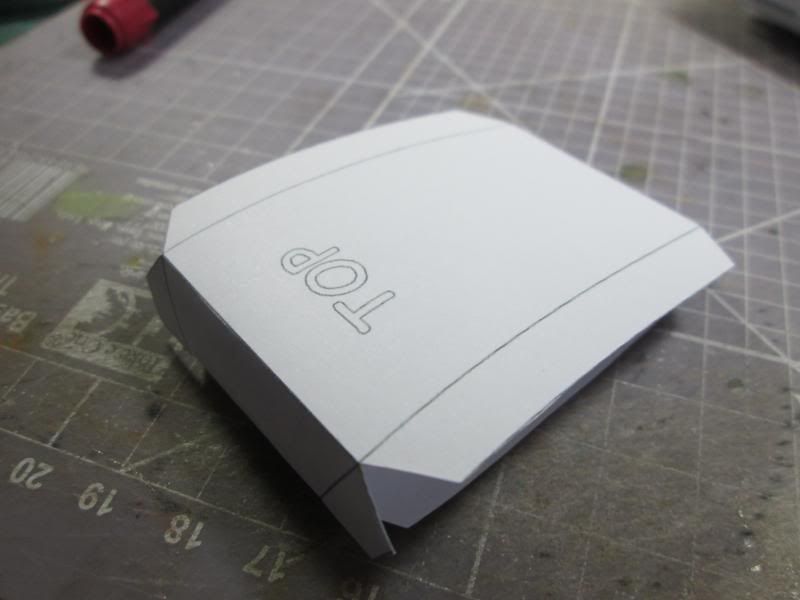 With careful I glue in the palce the Support, the gluing is made in steps, to correct aligment...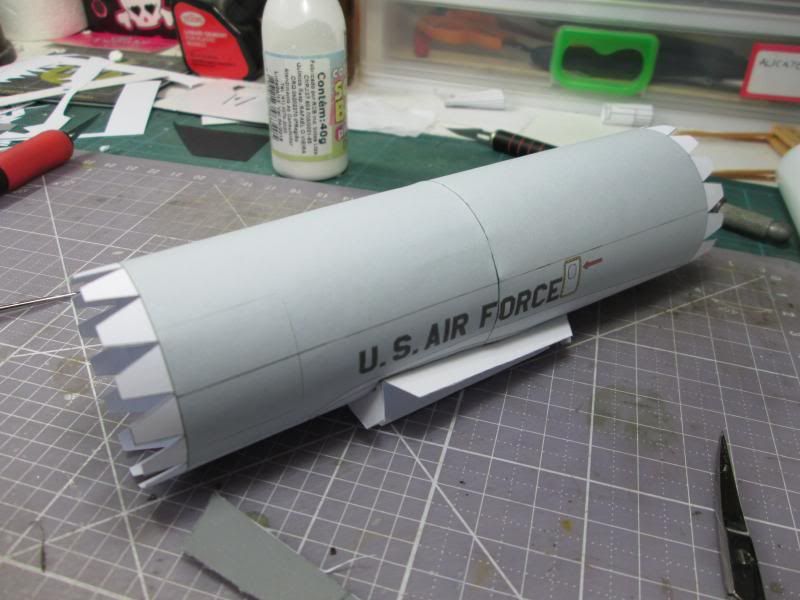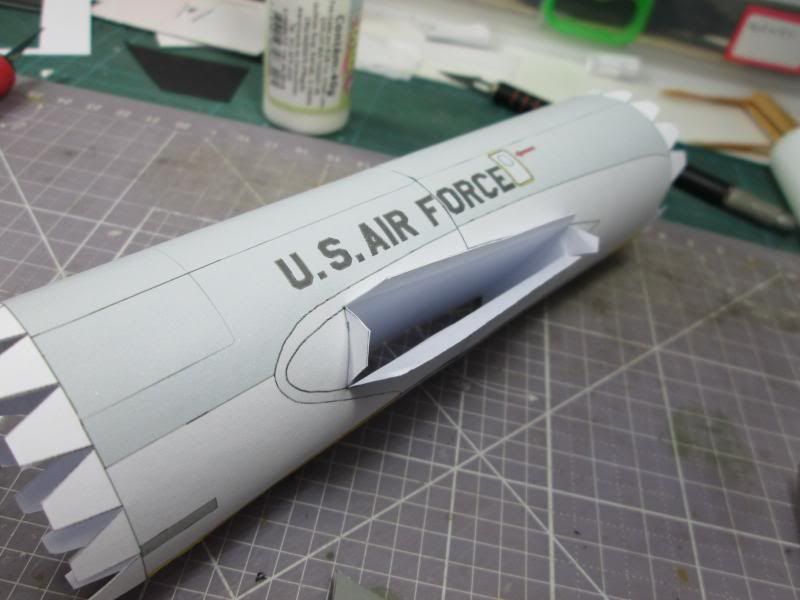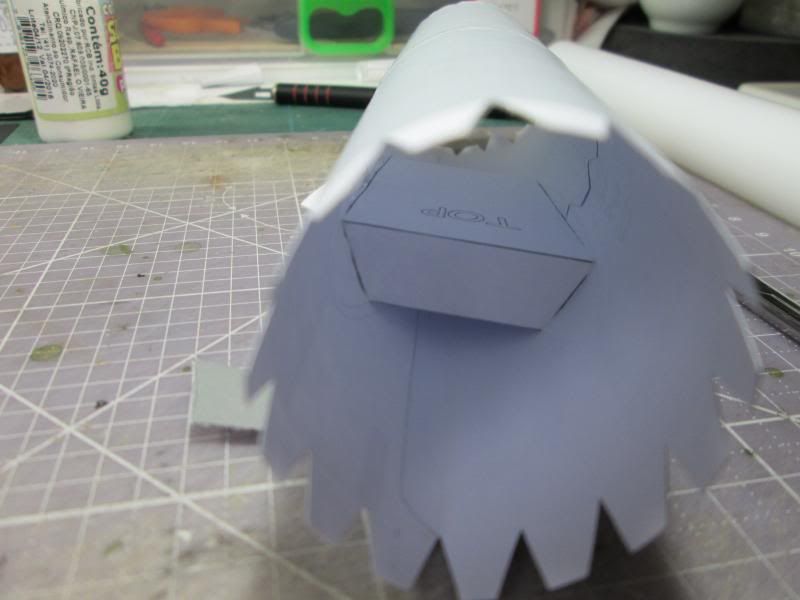 I reserve to dry and made the external segments of wing support.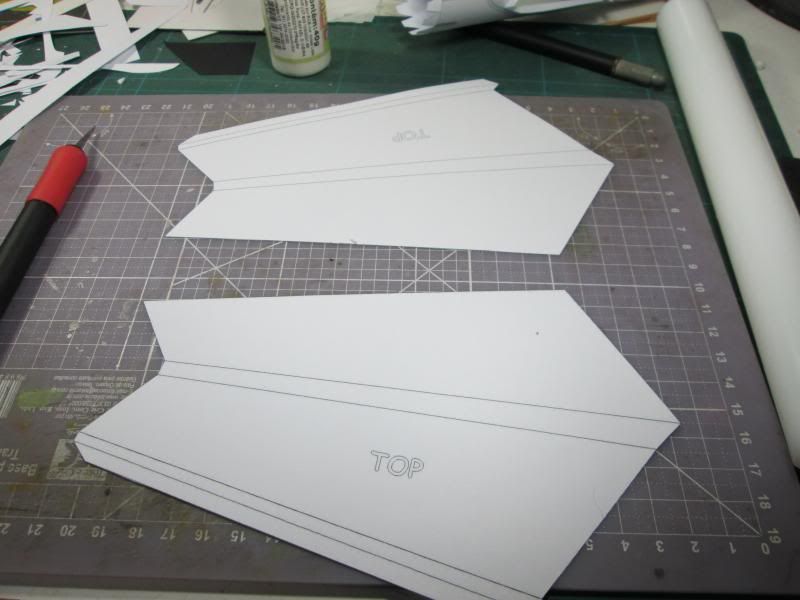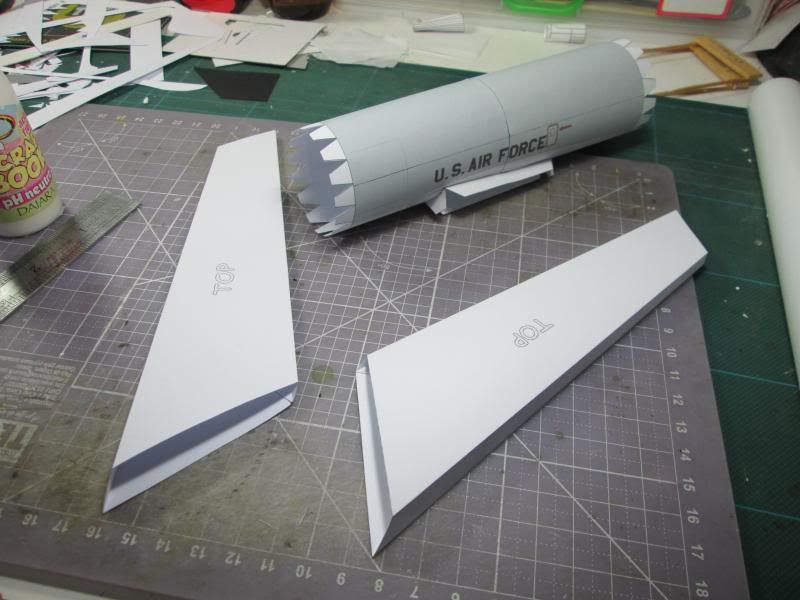 I gluing the segments and made with careful because the right diedro...
After I cut skins of wings...
And glue in the support, the secret to obtain a clean gluing is use a foam polivinil glue, for large collage areas...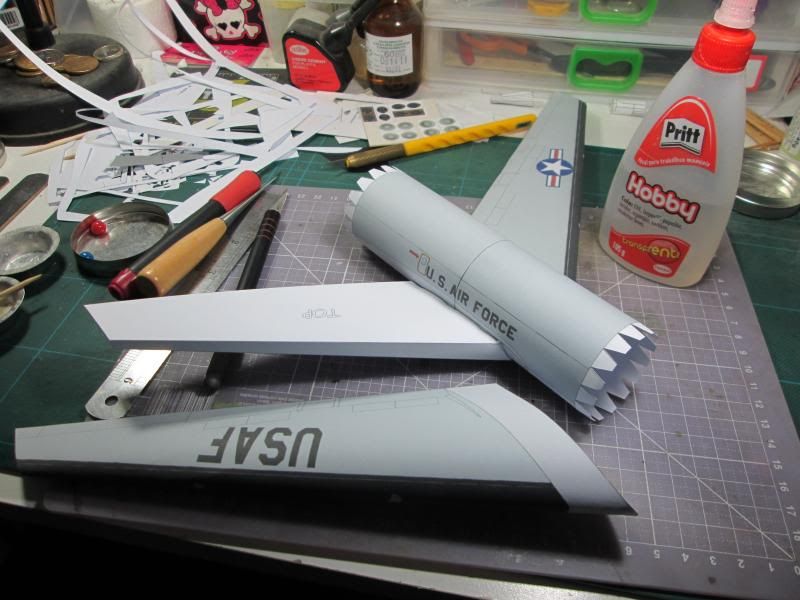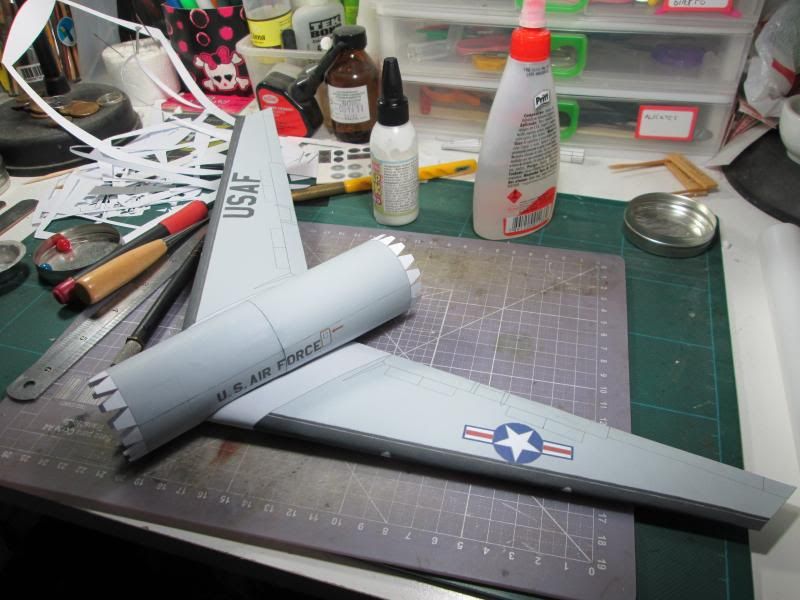 The results at the moment...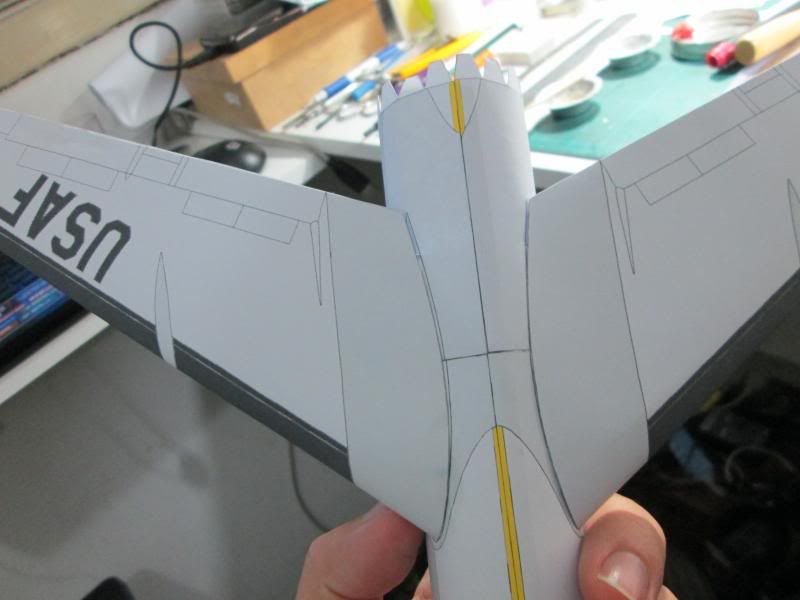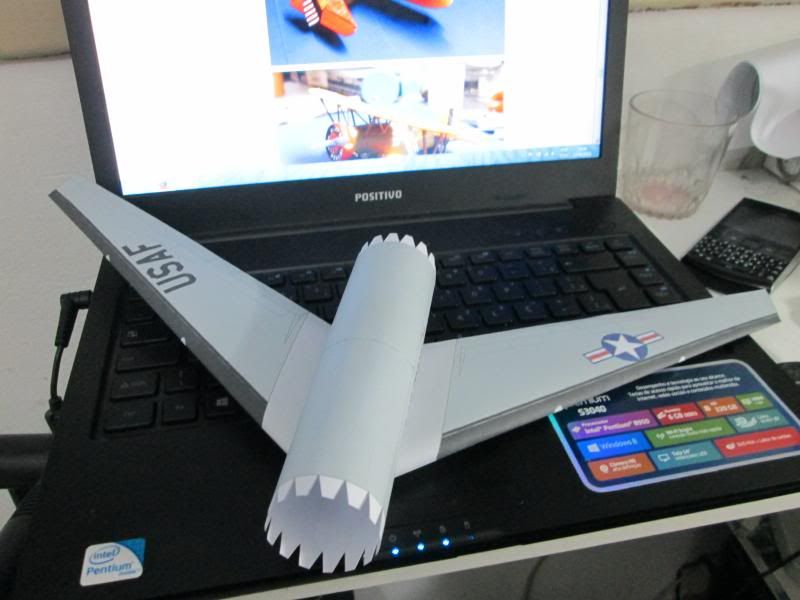 Why I started for this area? I explain: The wing/fuselage aligment in this model is very important, because this I not build the other fuse segments, for have area to fix any issue (if happened), is a good tip for any Fiddlers Green or Oddball model. After I glue the third fuse segment in rear to made a wing root, for later made the rest of fuse.
Best regards!