Thank's my friends!
So time to resume the KC-97 build.
I made the external section of wings and tail. The glue area in vertical tail is small and gluing made with carefull.
Aspect of the complete tail...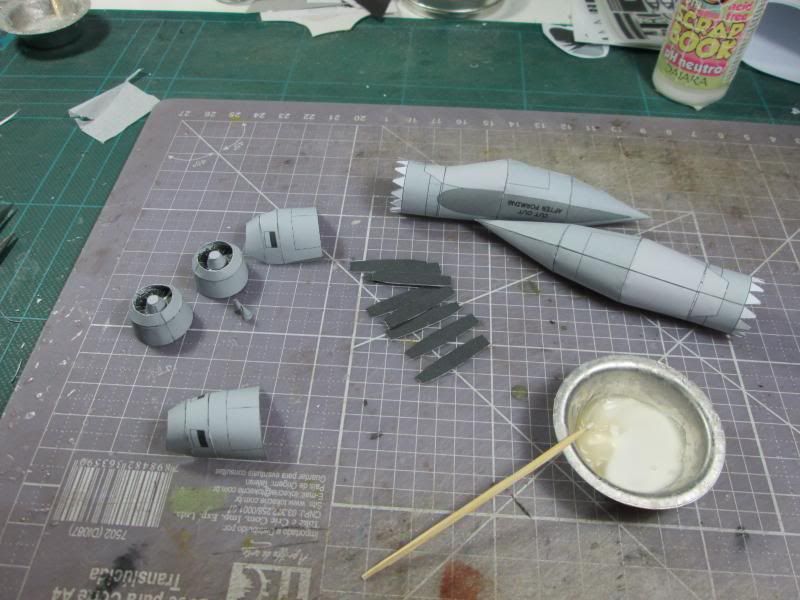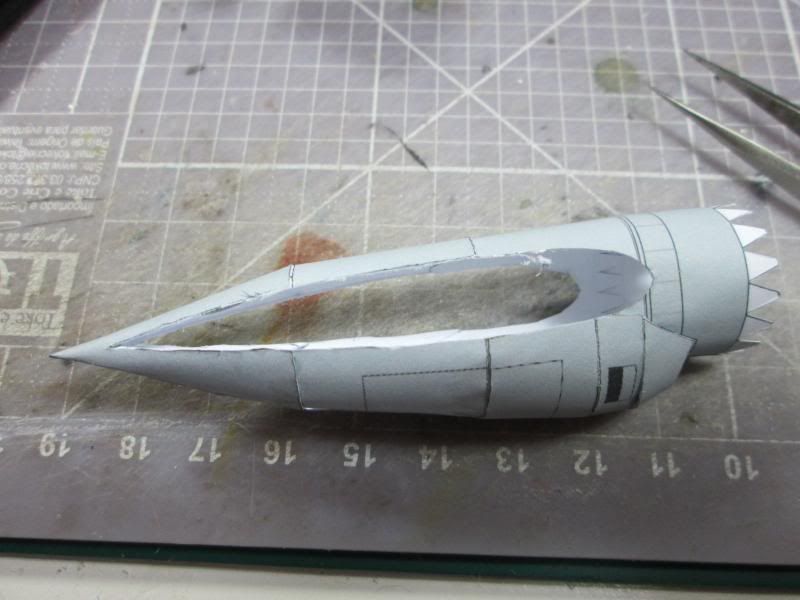 Is this build sequence of nacelles, I start for inner pair...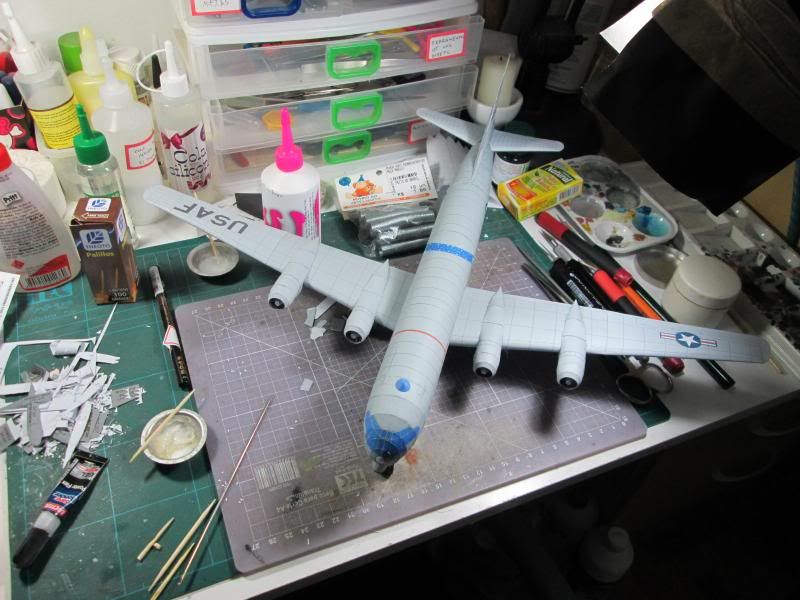 All nacelles fixed, I have small difficults to fit but I made the good results without bored...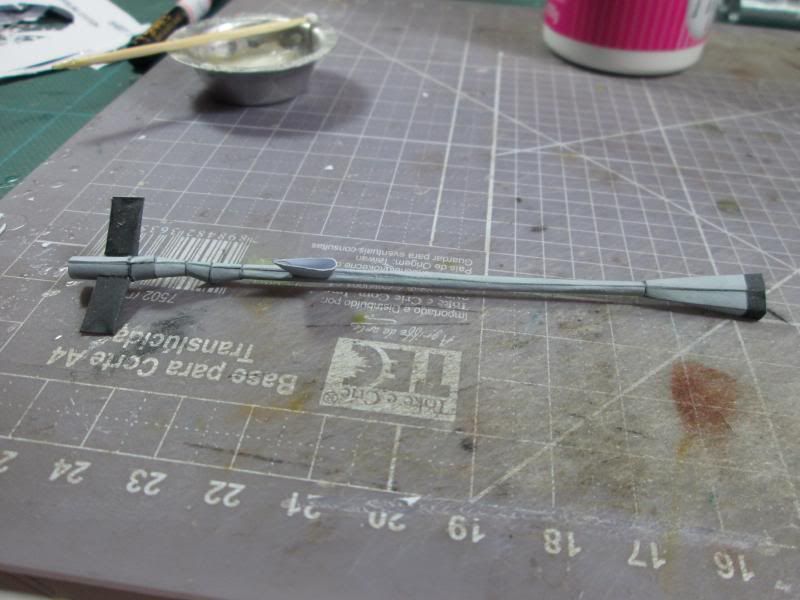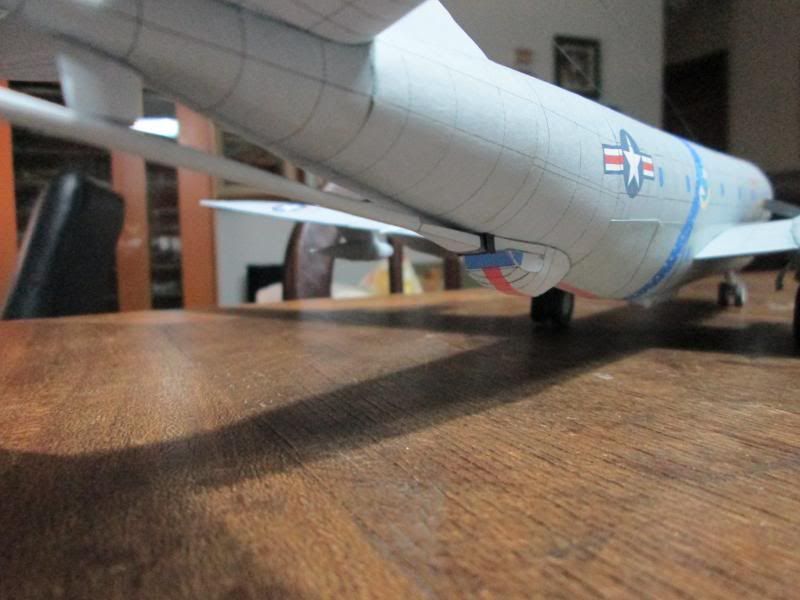 Refuelling station and lance fuel probe build, beside a complex form is not complicated to build...
Continue...