Well my friends!
Another nice addition to my collection in 1/100 scale, this time is the japanese tactical bomber Mitsubishi Ki-30 "Ann". A sleek low-wing aircraft and fixed landing gear, which was one of the first Japanese aircraft with modern features like internal bomb bay, variable pitch propeller, flaps bled and complete radio equipment, which included radio-navigation.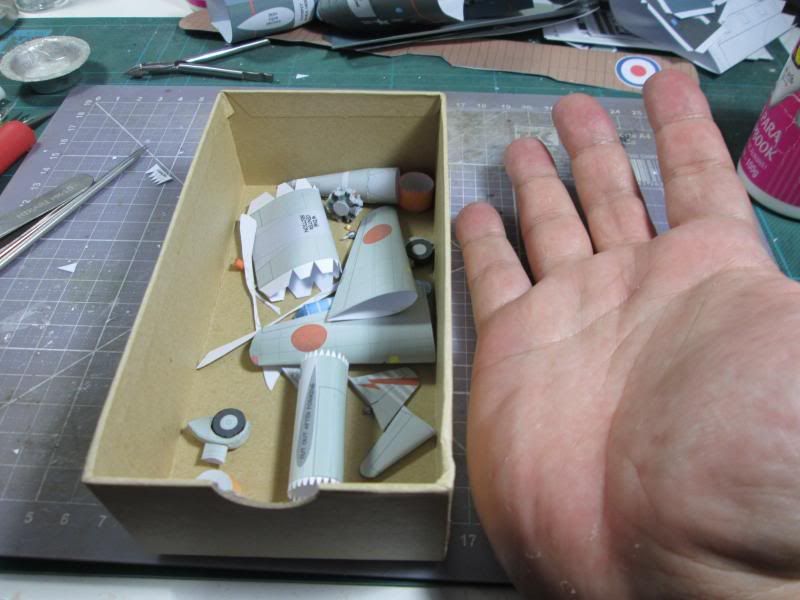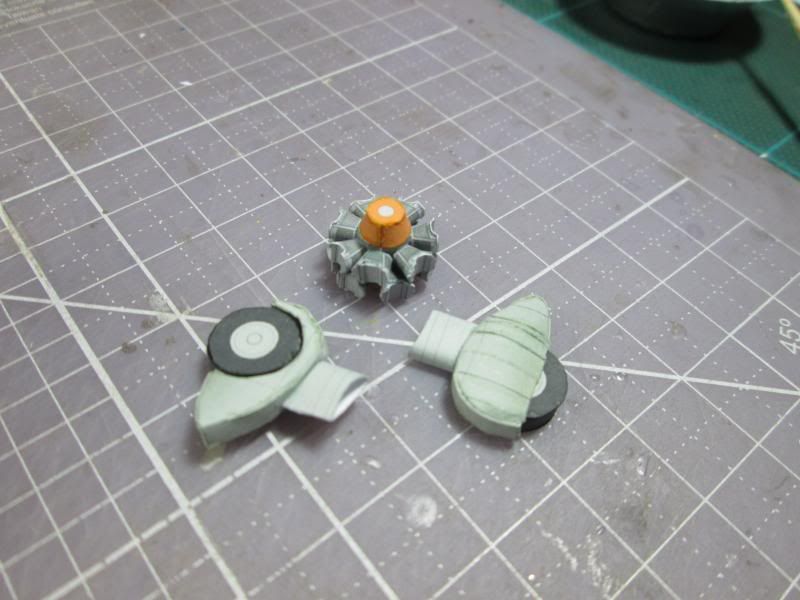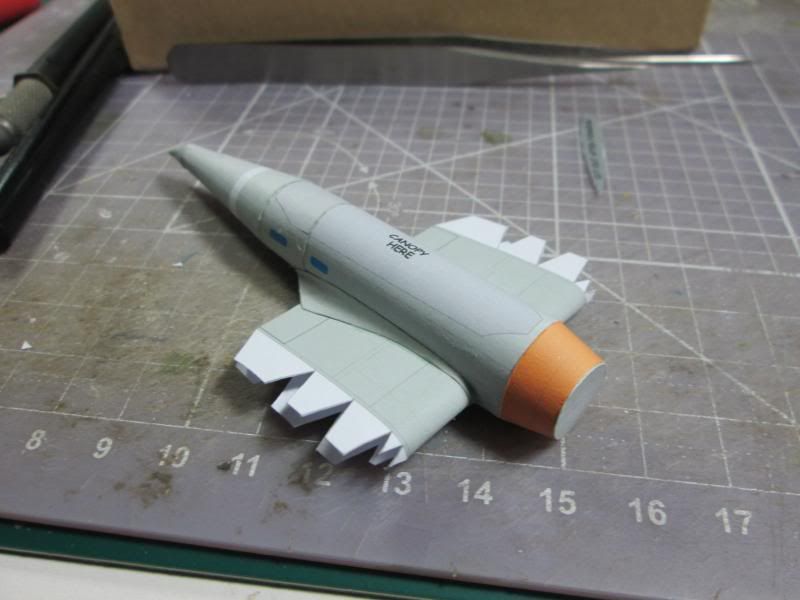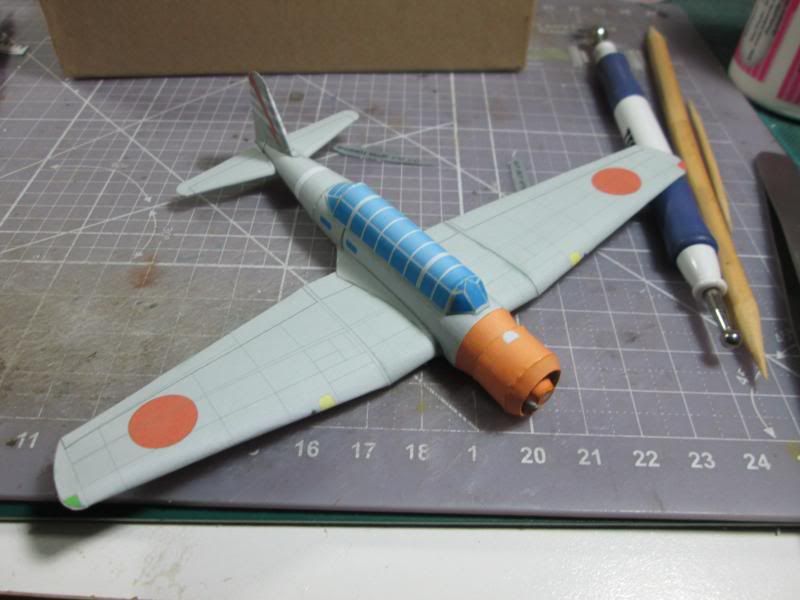 Used in China in 1930's and the early stages of WWII, "Ann" also know by AVG pilots as Nagoya is a modern bomber, but is obsolete and outclassed in WWII.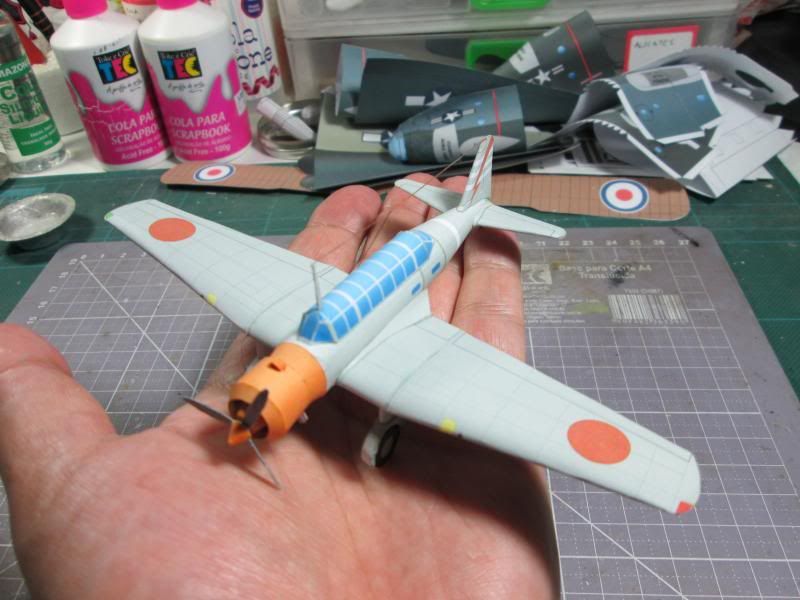 The model Oddball is just excellent. The fittings are very good and the final appearance of the model is exactly the real plane. The detail of the textures is also very nice, keeping the panel lines with delicacy and finesse that even on a small scale as 1/100 are evident. The original scale is 1/43 but easily reducible or widen to more current modeling scales.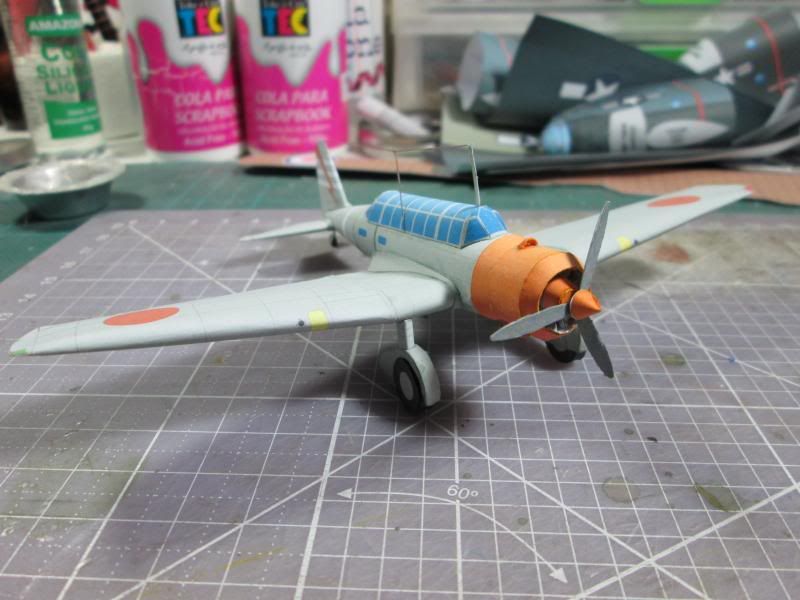 The choice of subject is also fascinating, why these Japanese aircraft of the period between the wars wide attention when assembled, either by its color or design.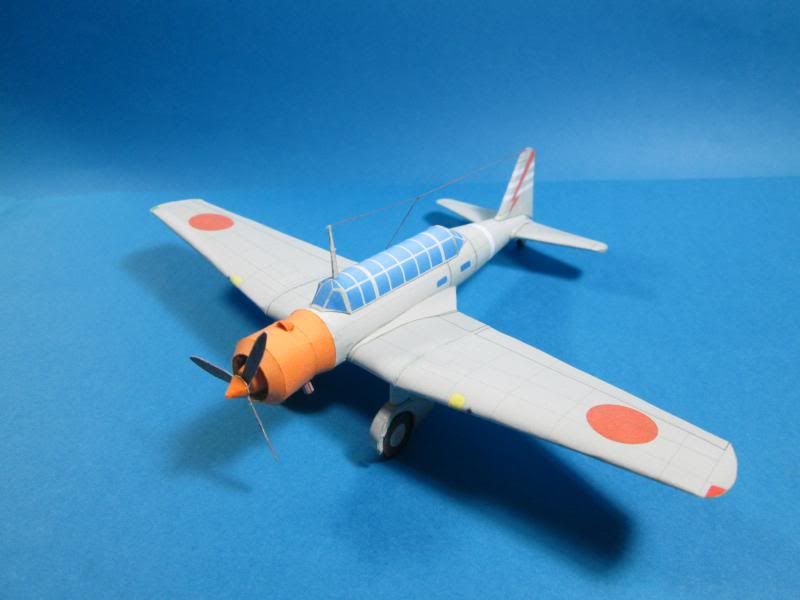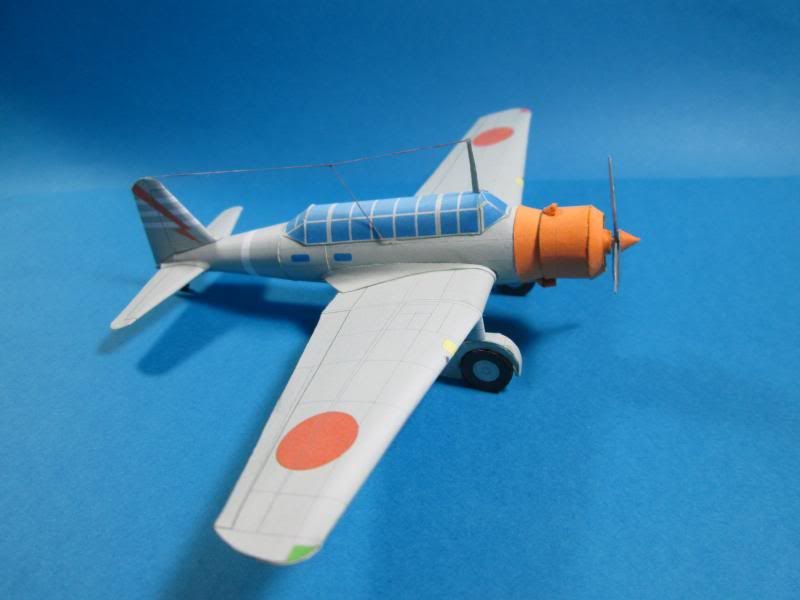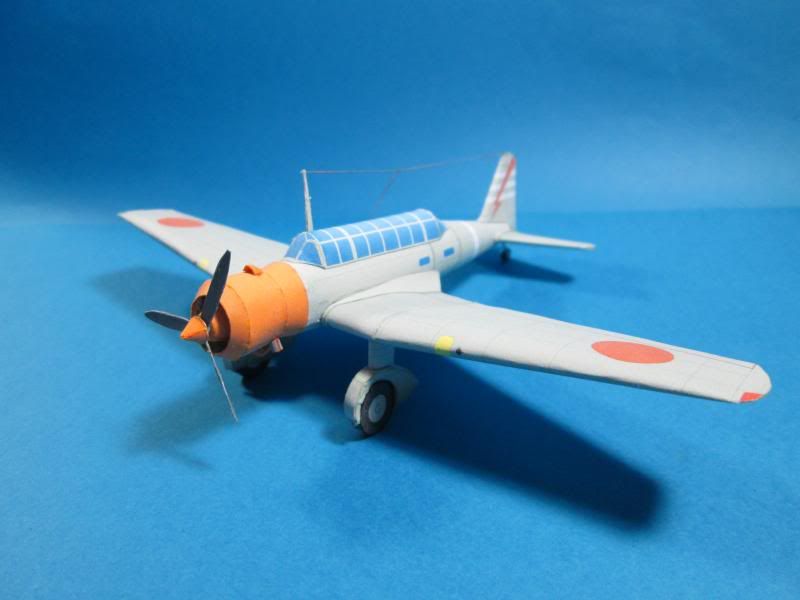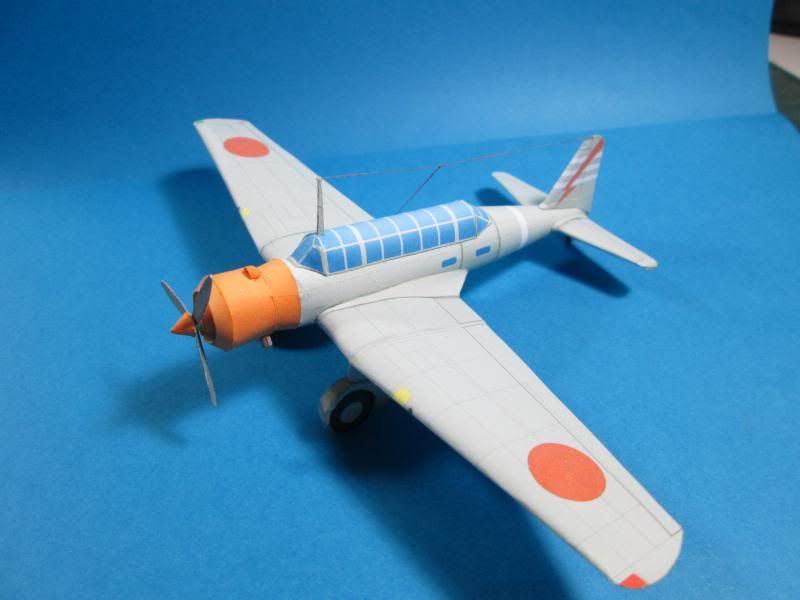 With Ki-10 in same scale.
Friends!
I write this in papermodelers forum, but I write here too

I take a risk , since he , the designer , the artist behind these amazing models , my friend Aaron asked me not to talk at any time ( and I think he can also speak for him ) , but the truth is that he is discouraged in designing new models , because of the low level of sales .
Considering all the history behind and the things that our friend has passed , a member of this forum and a person of prominence in the papermodelling scene , I humbly ask you again to our community " take a strength," supporting the Oddball ! Ask for our tenants : Ecardmodels , Fiddlers Green and others who may be interested in selling e- models from the extensive catalog of the Oddball , who looks fondly and make available new releases quickly.
It is worth remembering that many models have only Oddball in catalog and not a few exclusives ! Among the latest releases unique , stand out from the 377 family, Martin PBM Mariner , Tupolev Tu- 16 and Tu- 104 in addition to other models in design .
The philosophy of the models designed by Aaron takes into account the complexity of the forms of an aircraft in their assembly are simplified without losing the essence of their main forms . I like to say that the models are of Oddball : " Fiddlers Green on steroids " , not using formers transforms Oddball models on interesting challenges , in addition to allowing all possible customizations and additions to the taste of the modeler .
Thank you for your attention.