Here's the BV 141 diorama I did a while back titled "But Sir, that IS all of it!". ( I have a better pic of the overall somewhere, I'll try to find it )
I opened everything up with a microsaw and added a lot of scratch stuff.
It didn't have anything but a seat in the cockpit either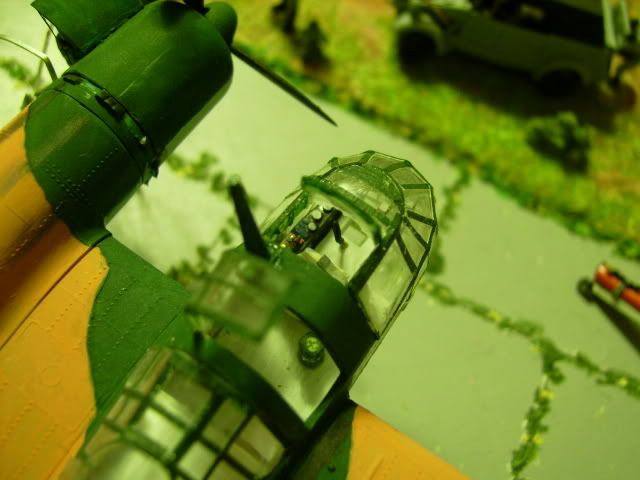 Enjoy,
Lep[/u]
Last edited by lepercan on Thu May 22, 2008 10:06 pm, edited 1 time in total.