I was cruising the web, and came across this odd little craft.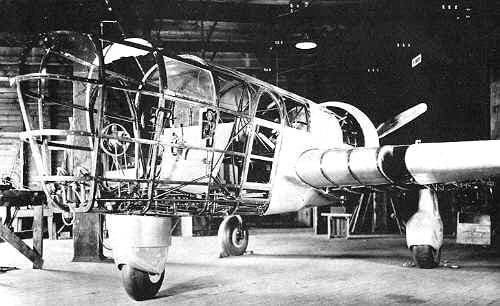 Then something about the last 2 pics struck me. It seems to look somewhat familiar.
Then the next thought that struck me "Dang, I've got too many models in progress already."
If anybody's interested, this might make a great first design, especially since most of the work has already been done.
(FG design policy #1: Why reinvent the wheel?)
_________________
We have enough youth. How about a "Fountain of Smart".