Me again. I like planes. I like taking pictures too. Oddly enough, I have a lot of pictures of planes. Here's a set of pictures I took while on a flight last fall. This was the plane that I repainted the Cessna model after.
The plane was an early 1970's model. Some of it was quite original, some not, like the GPS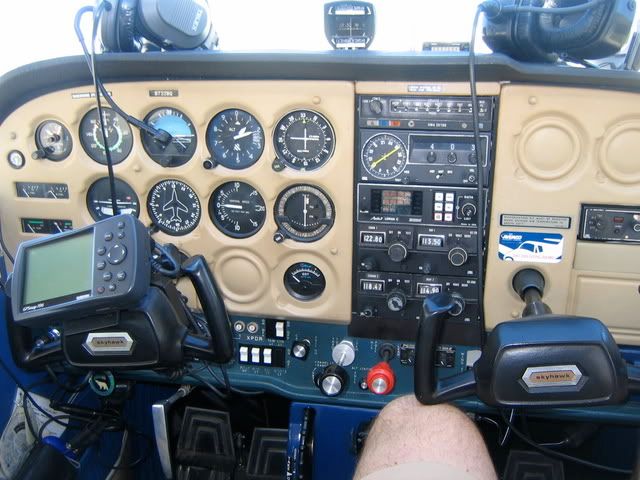 The flight was around my home town of Algona, IA and most of Kossuth County. This is the Pioneer corn processing plant.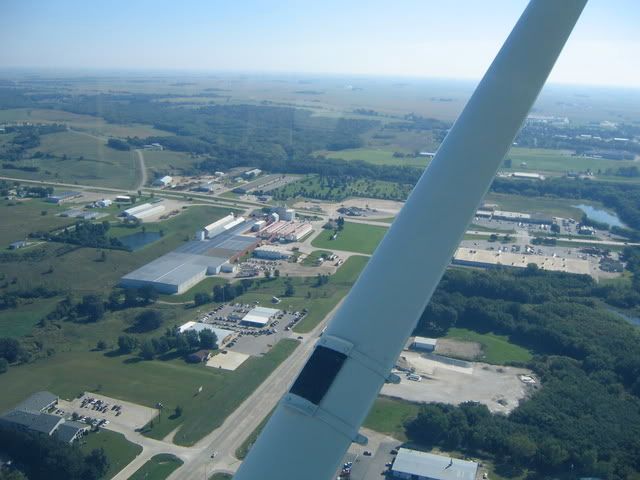 This is one of the many ethanol plants in the area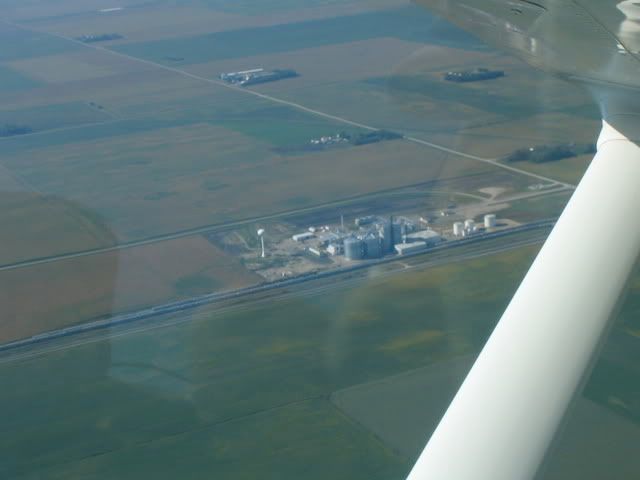 Union Slough National Wildlife Refuge is a native wetland that is home to many animal and plant species. Most of the county was at one time marshy wetlands like this.
This is Smith Lake. A small but decent lake outside of town. I spent many a summer days canoeing and swimming there.
The new BioDiesel plant. At the time, it wasn't finished. Now, it pumps out thousands of gallons of BioDiesel a day.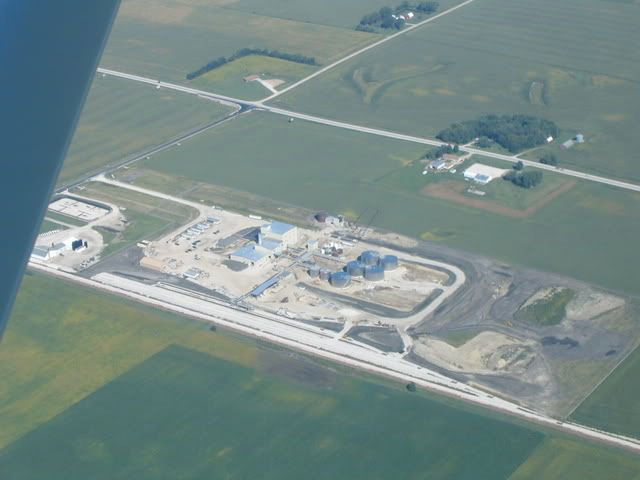 Ahh, memories. That's my old high school there. I spent lots of time running around the track and playing ball at the baseball field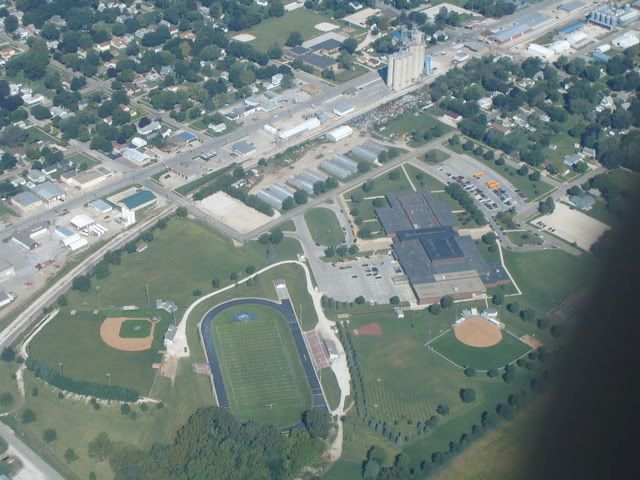 Wide view. The house I grew up in is right between the two big parks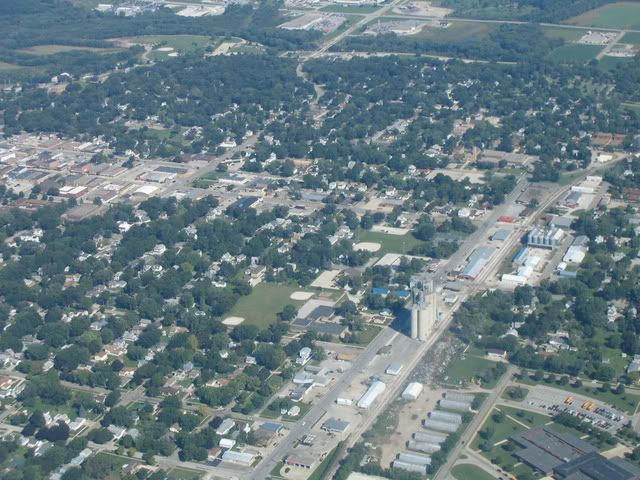 The grass strip landing. We took off on the concrete, but landing on grass right over the highway is way more fun.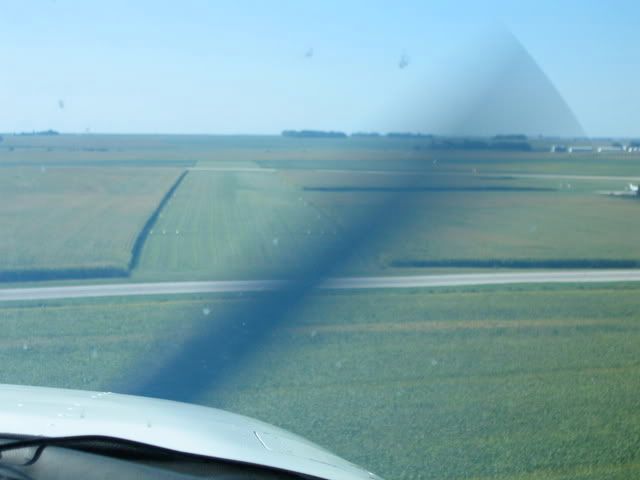 The plane I've come to know so well in Photoshop
The wild guys in the sky. Dad's on the left, Mr. Crane, the owner and pilot, is on the right.