Hi willy, first day back from this virus. Taking it slow. Still healing up. I got the body cut out before I had to stop. I'll post later.
Right now it's time for more meds and just sitting in front of the tube.
Update-the Fuselage-Oct. 8,2012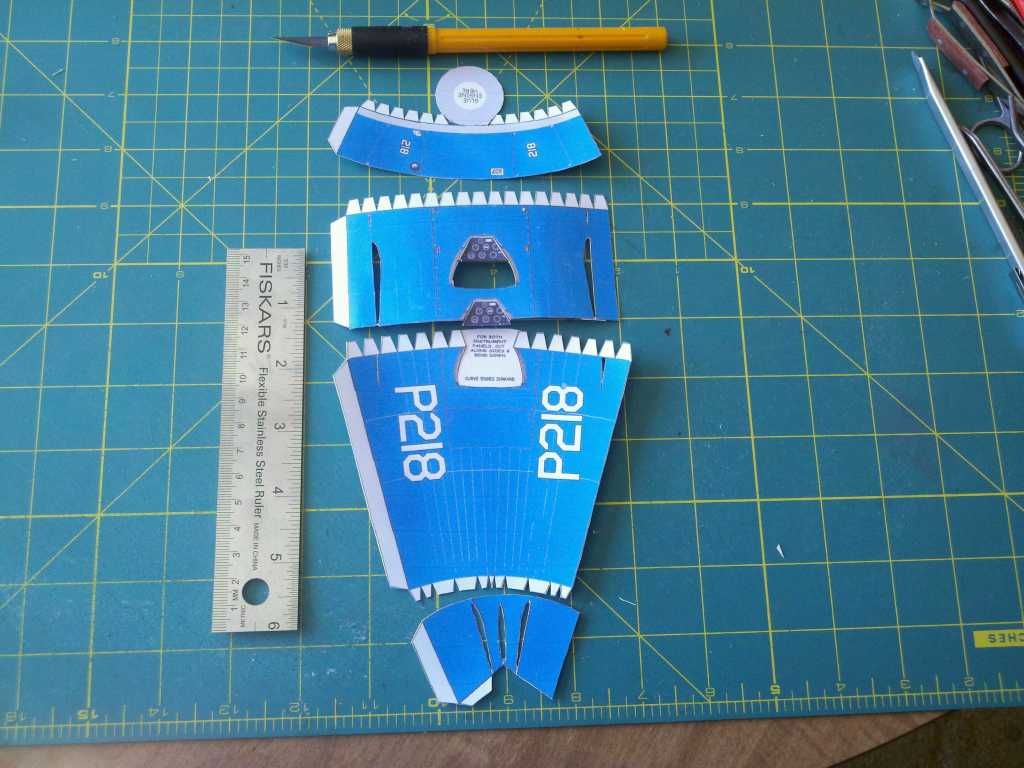 Sorry it's been a while but this is what happens when your sick. Anyway, construction continues. I will do more as I feel better.
Thanks for the update Coach. wc