Hello my friends!
Time to show my last build. At this time is a Martin 139WAN in Argentina Navy livery, I recolor the beautiful Fiddlers Green Model in Photoshop and Corel Draw... Argentina us in Air Force and Naval Aviation Martin 139 in 1937-1950 period, mainly in patrol missions in Argentina litoral after in Transport and other duties...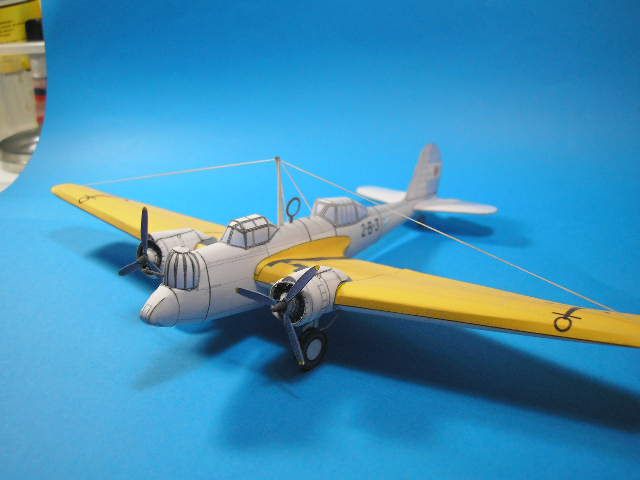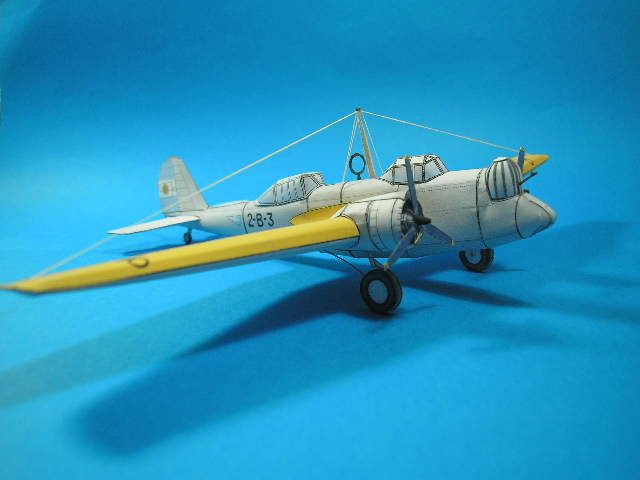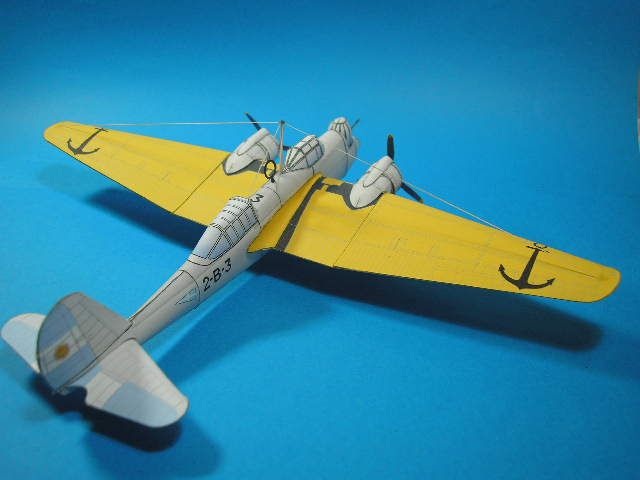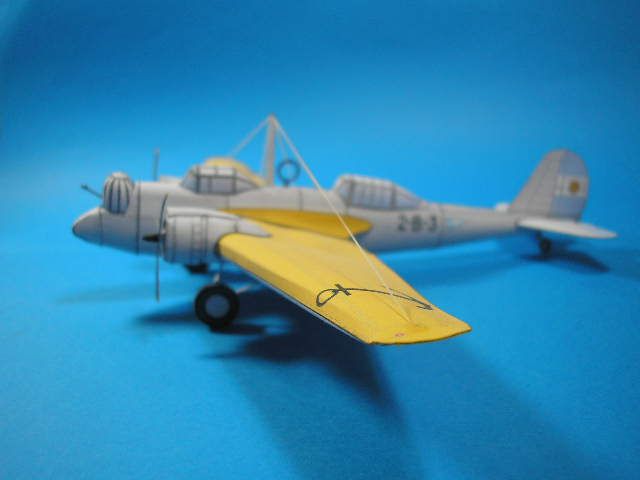 Size comparations
With Martin 166 in same scale...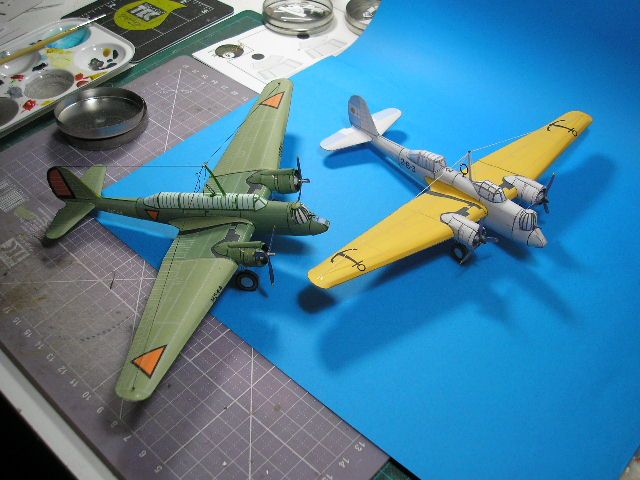 Best Regards to all
P.S. I intent made a recolor to Scott Fyn to published in B-10 folder in Fiddlers Green site...