Hi friends!
This subject is a test for Aaron, and I believe is avaliabe soon.
The Diamond DA-40 is advanced private plane with low ratio about accidents.
The model is scale 1/25, and beside a complex forms is easy to build. I reduced for my standart collection. Is a not common model in my collection scope, but I like lot.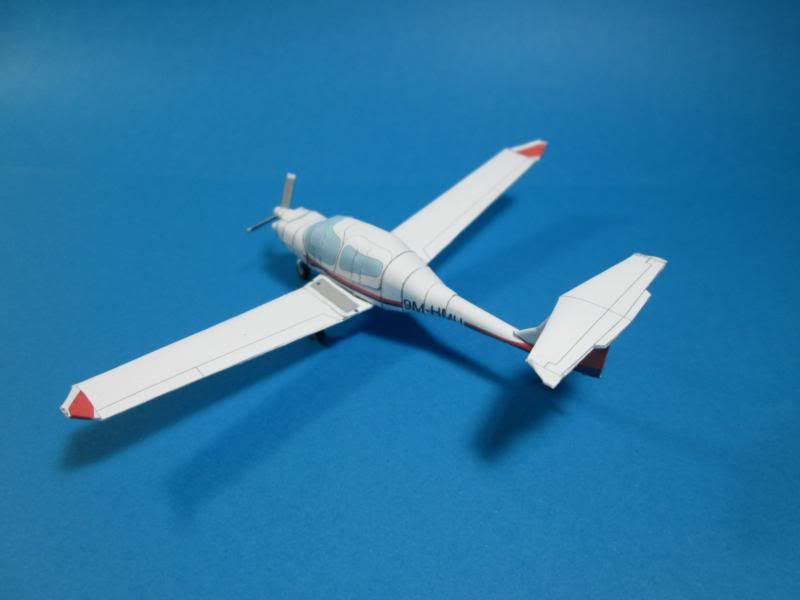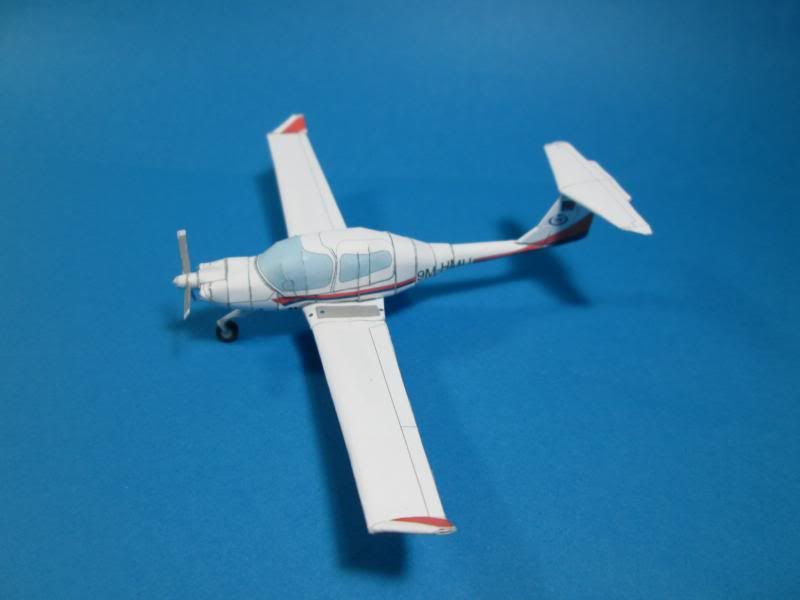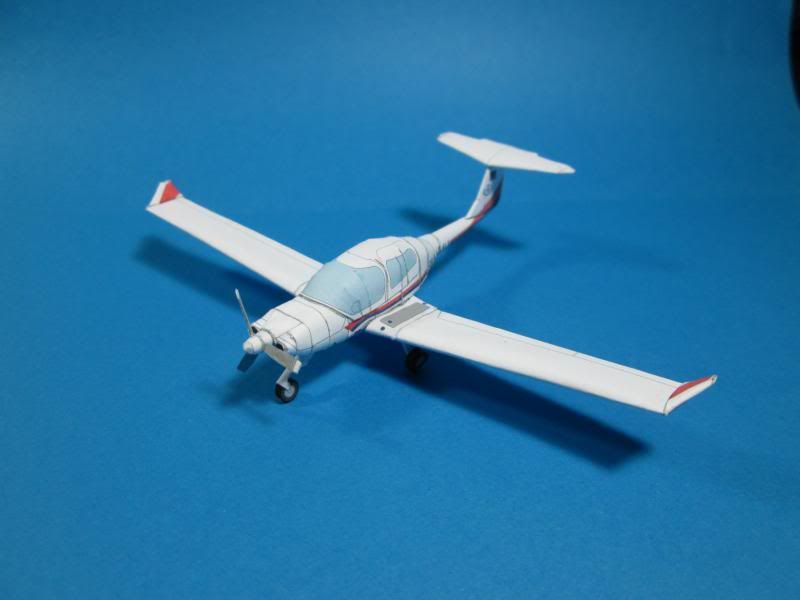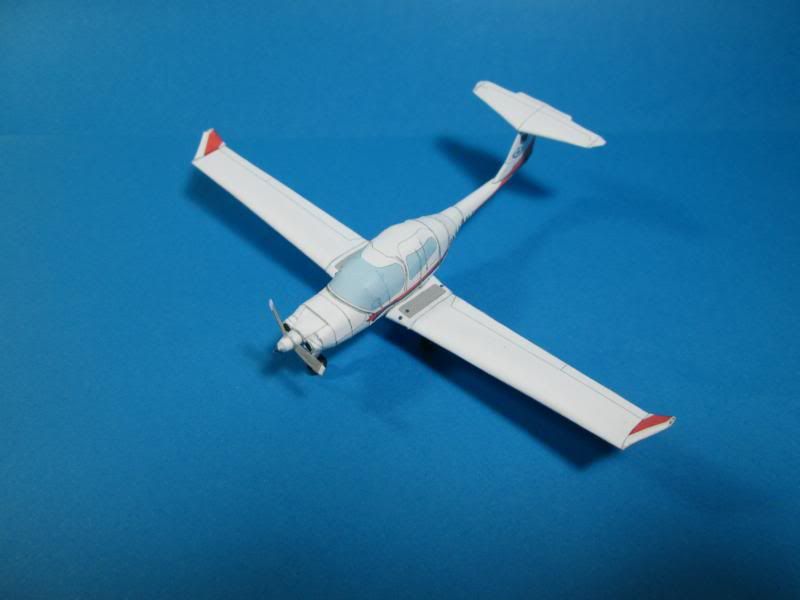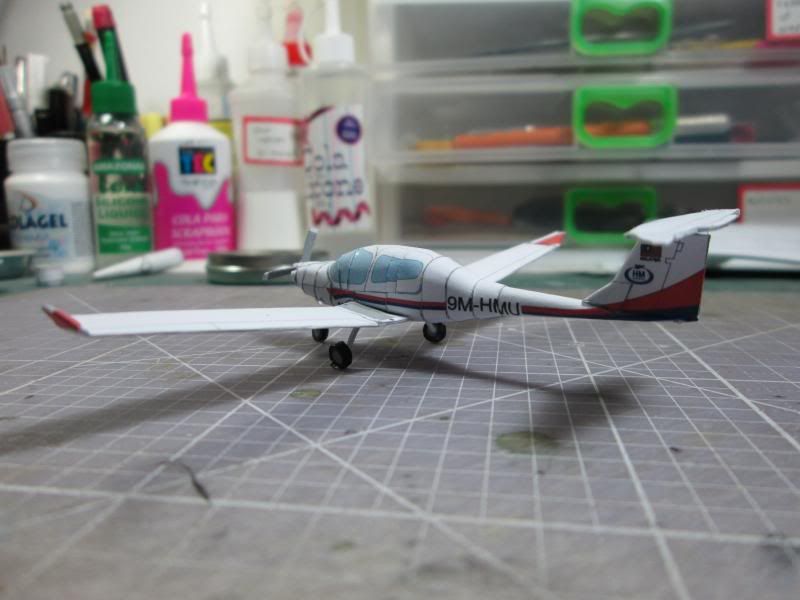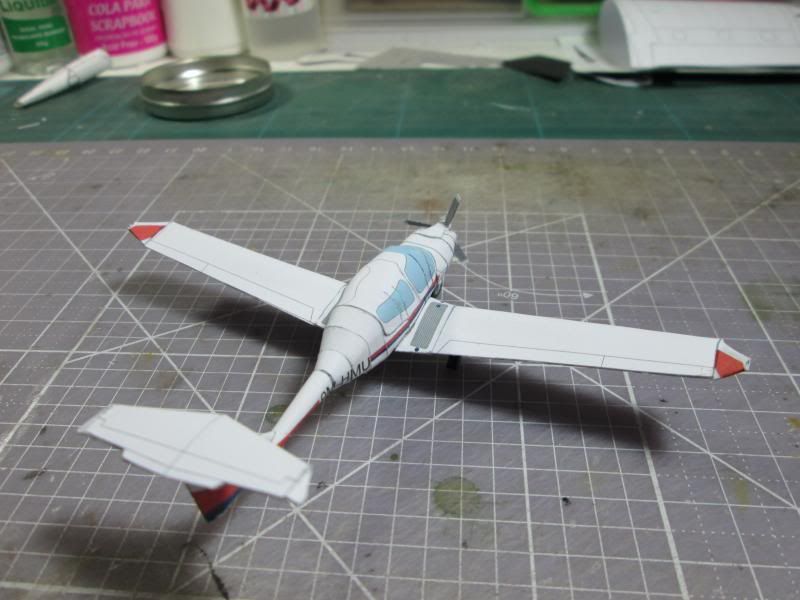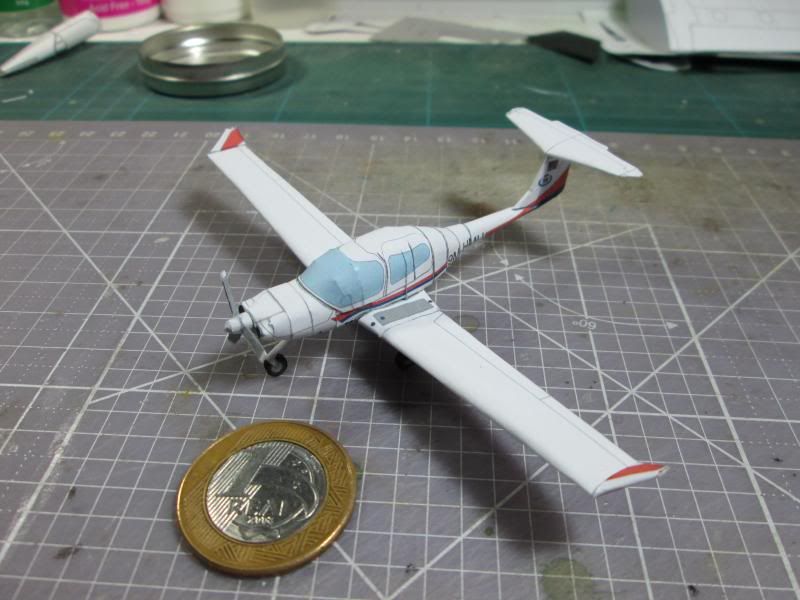 Best regards my friends!
P.S. I not forgot about Ford Trimotor. I retake soon