Hi, I'm new to this site
My current project is a fullsized 'replica' of the Avro Baby flown by Bert Hinkler on several record setting flights. This will be for a museum in Bundaberg, Queensland, Australia.
This display will be interactive, in that people will be able to get in and experience the cockpit and work the controls.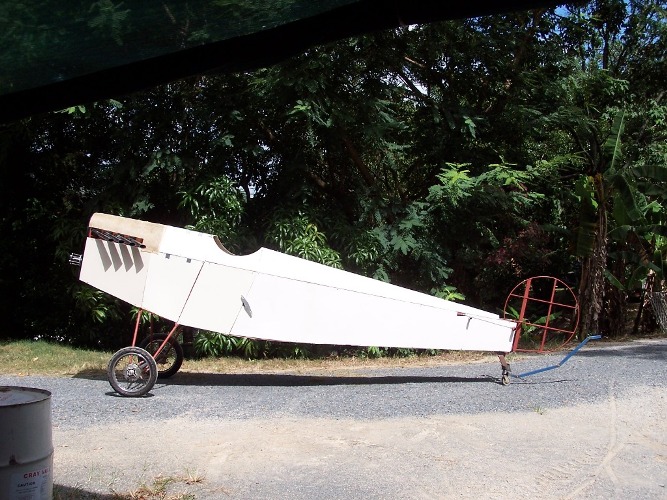 This will be constructed in similar fashion to the fullsized DH61 I made for the QANTAS Founders Outback Museum in Longreach.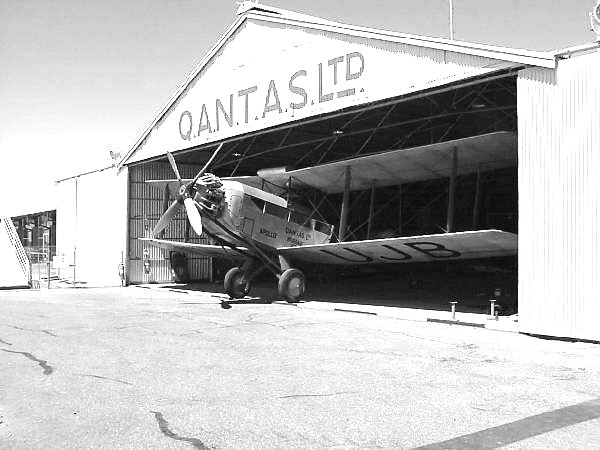 GeoffR