Like the title says folks. Also, this year, I have new location, which is the office I have set up in my great grandmother's old house.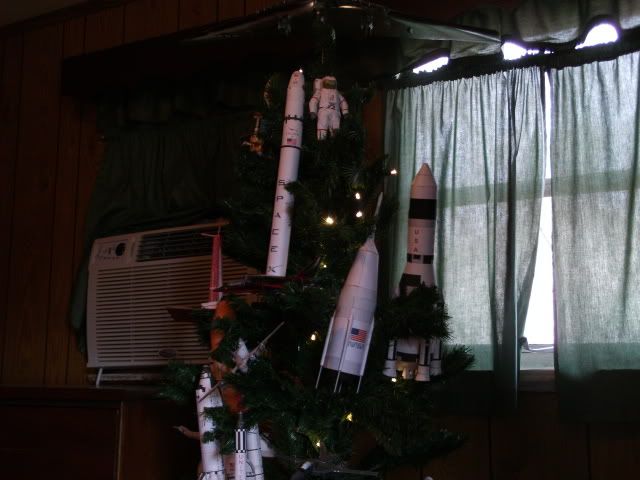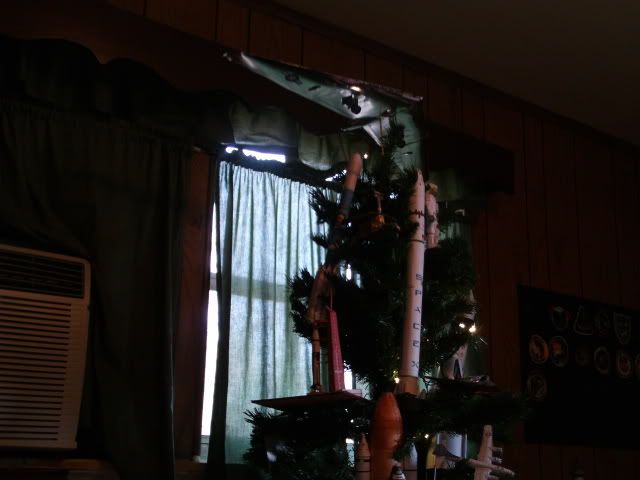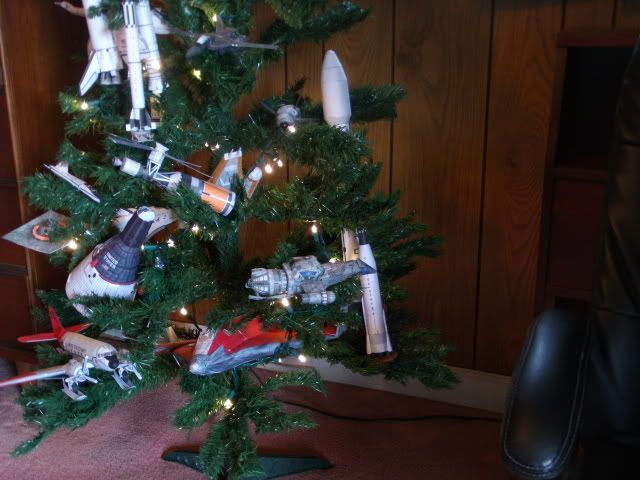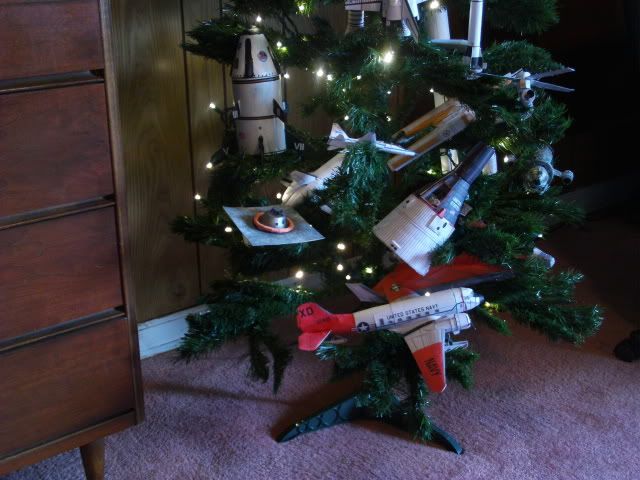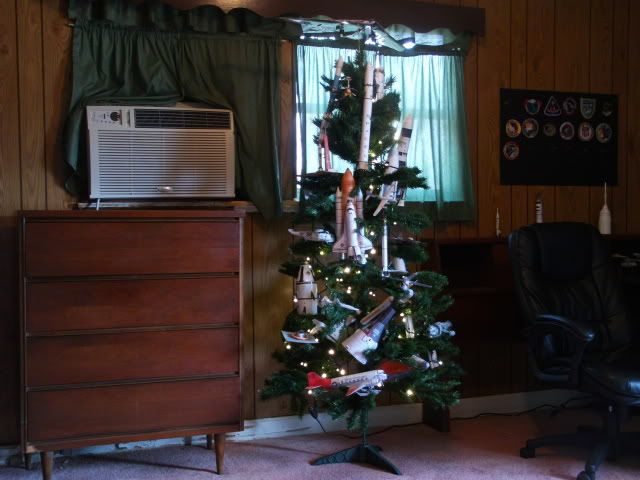 Models used:
Kitbashes
Saturn II
Saturn SSTO
Erik te Groen
Mars Rover (redone by Ton Noteboom)
MER Delta II
Delta 7 Studios
Atlas Agena
Gemini 6
Mercury Redstone (escape tower and launch table by Eric Munoz)
Fiddler's Green
R4D-5L "Que Sera Sera"
B-29
X-1
Paragon Cardmodels
Y-Bomber
Retired For Now
Falcon 9-Cargo
Falcon 9-Dragon
Skylab
Gary Pilsworth
XF-107
Apollo Capsule and Sea King
XB-35
AXM
Endeavour
Enterprise
Paper Replika
Astronaut
WeeVikes
Apollo 7
Chihuaha de Papel
Serenity
Shunichi & Getter 1 & Janx & Legal01
VF-1J Valkyrie
Richard De Vries
NASA T-38
Justin M
X-37B
Juanelm
Deltaglider from Orbiter
Quest Aerospace
MLAS (wood, cardboard, and styrofoam)