OK, I'll try this again, the last attempt is in the Ethernet.
Anyhoo, this is John Dell's most excellent "the Little Gramper" (cant figure out that name, lol).
This is pretty much the way it appears in the B24 Versions folders, but as you all know I can never leave well enough alone.
I used the modified engines for Allan Rose's DC3, which showed a little more relief, and modified the landing gear and propellers (they have different hubs and are a little more weathered) from Air Dave's B24 Minerva, I also used and modified the wheels from Air Dave's add on for the C130.
As per my usual, I made joining strips instead of tabs on the fuselage or wherever I thought was needed, made bulkheads for the fuselage, and reinforced the wings and stabilizers by laminating in extra card stock. I also opened up the vents next to the engines.
The kit in general went together very nicely, except the rear turret which caused a bunch of head scratching. I ended up re-drawing that and ended up with something very much like the original.
Here is what it looks like.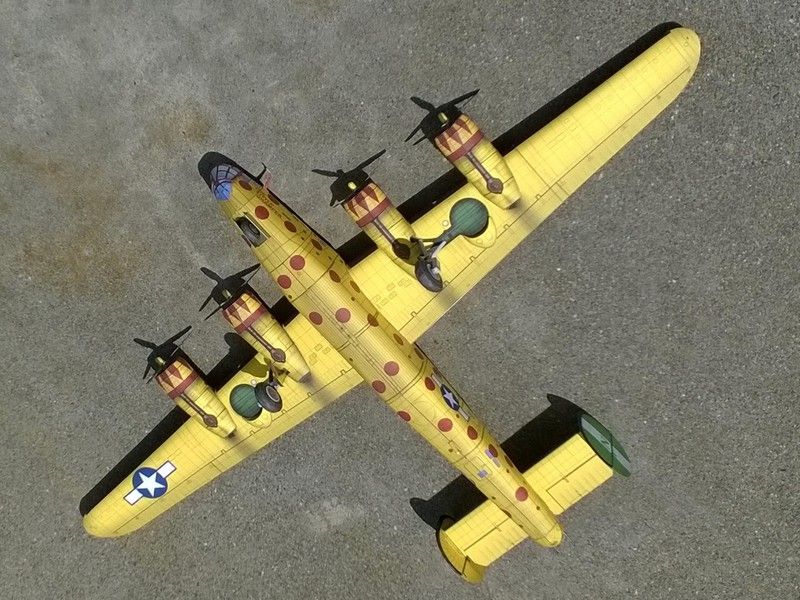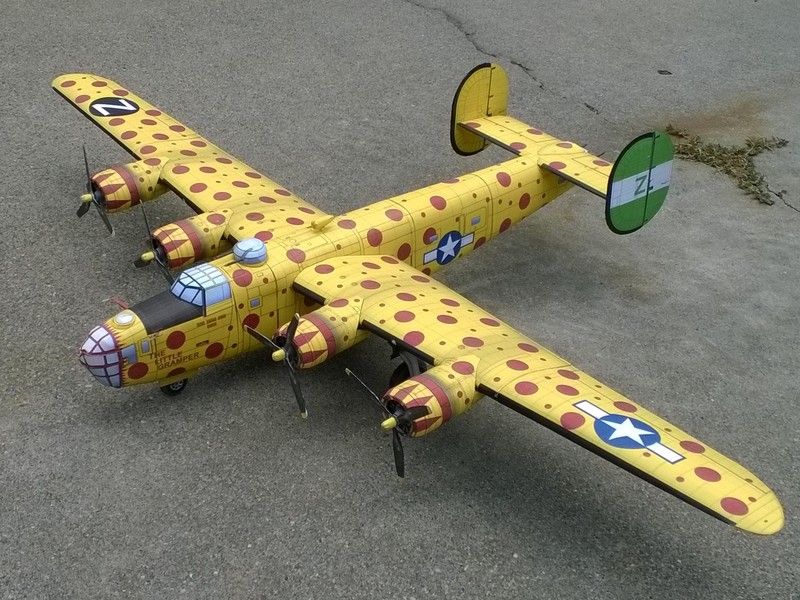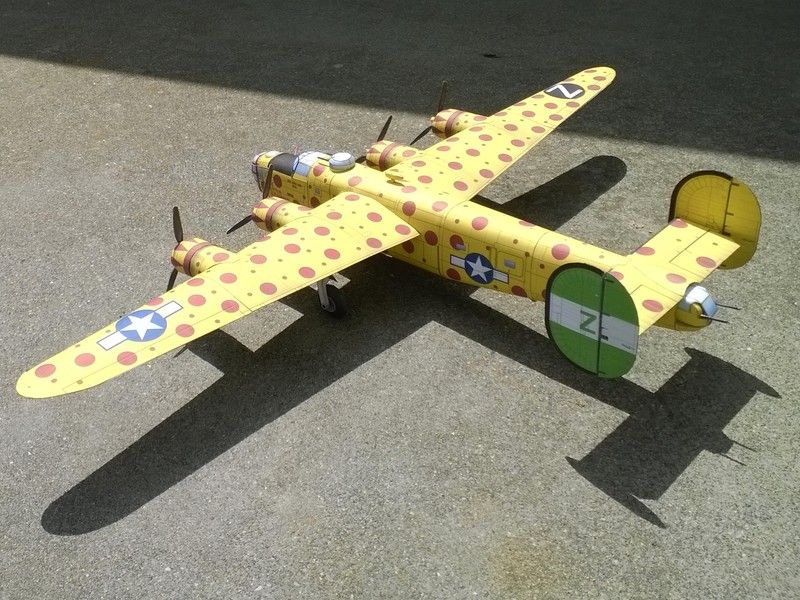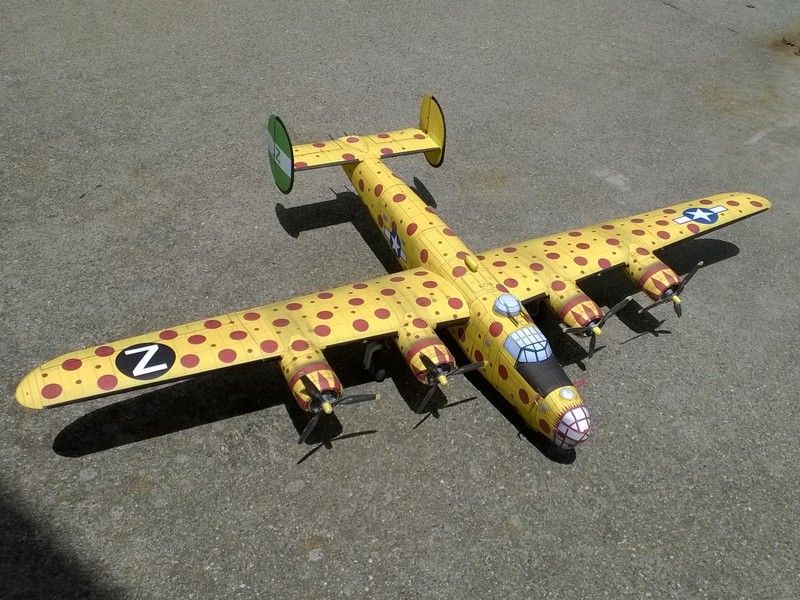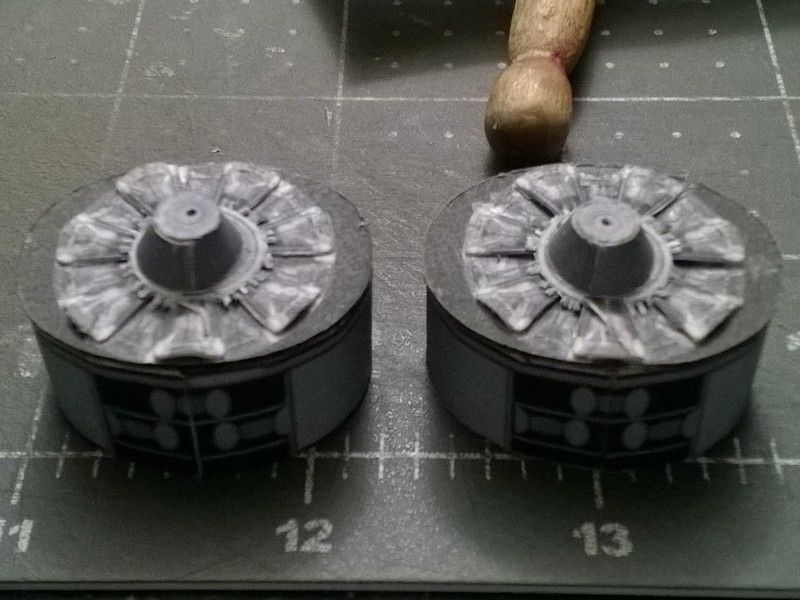 Beard