Before I go any farther I just want to say, this was a nice model to build..... The Boeing 299. All the parts fit well, the panels lined up, the only problem is the size. I couldn't figure out where to put it when I was building the fiddly parts, like the engine nacelles.
Anyhoo, here are the pics.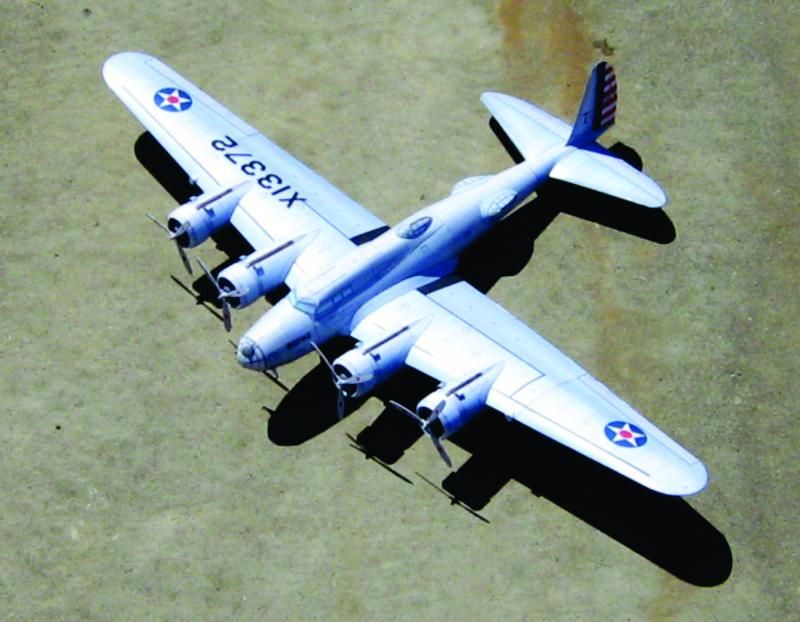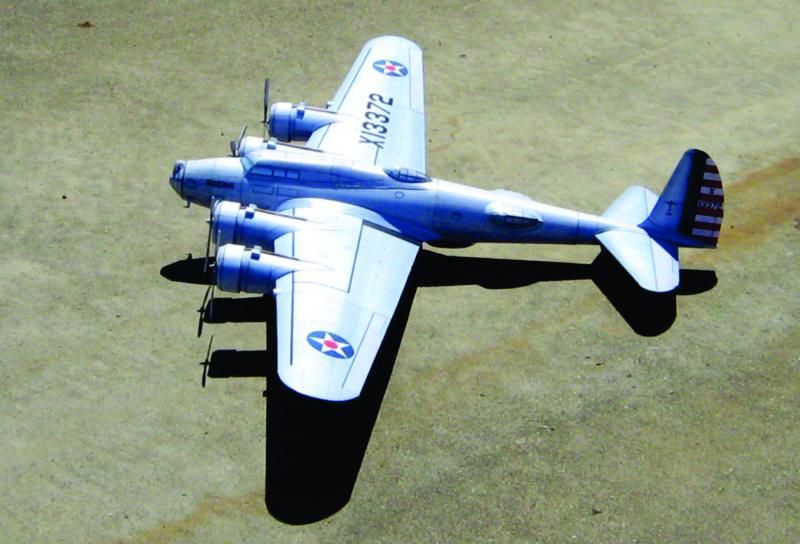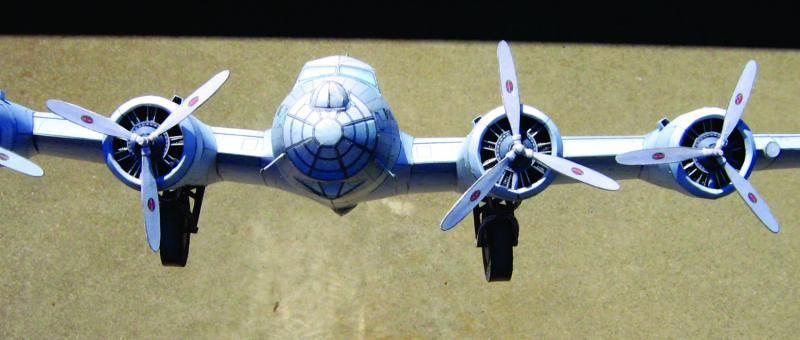 I put a couple of bulkheads in the fuselage (they are round so they are easy to make) reinforced the wings and stabilizers. I did rebuild the engines, using the Sirius engines, and the center of the engines and reduction gear housing from the 299, over some wires I used for pushrods.
Beard