Hi Friends!
I read a letter from Scotty about the back of Aaron Murphy to FG design team, so I decided show here my builds of Oddbal Design, the independent branch of Aaron, all models are FG build style and all I reduced from different scales to 1/100 for my standart collection. I have 16 or more Oddball Models in my collection and the number growing, and growing...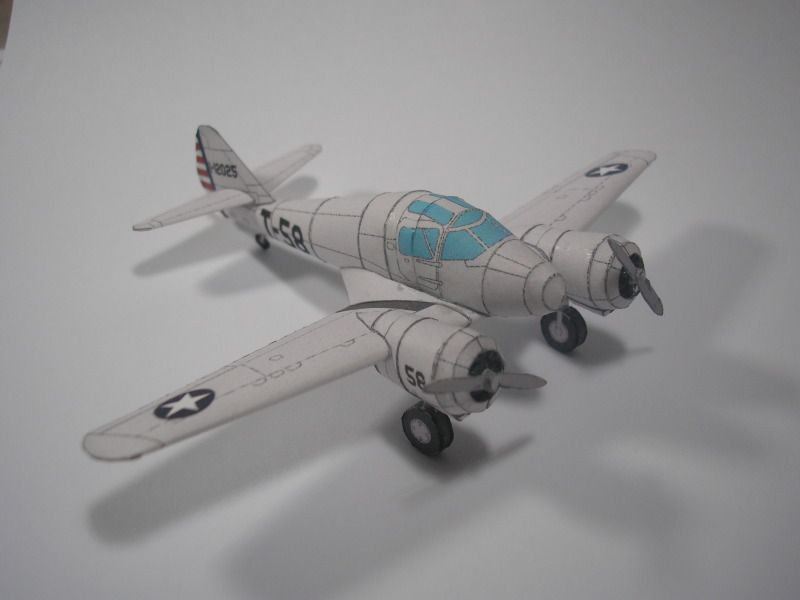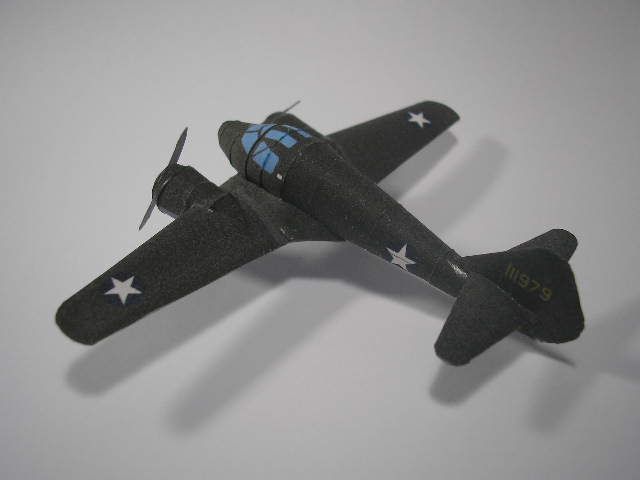 Curtiss AT-9 Jeep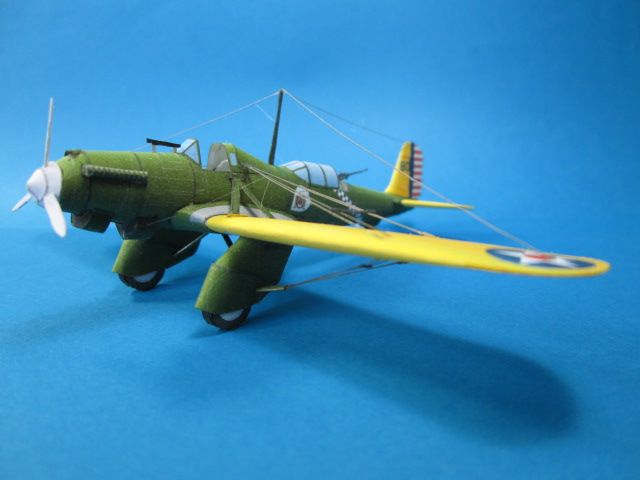 Curtiss A-8 Shrike - Is the last Oddball - not release - (I believe soon)...
Curtiss-Wright Condor - In Admiral Byrd Antartic Expedition Colors...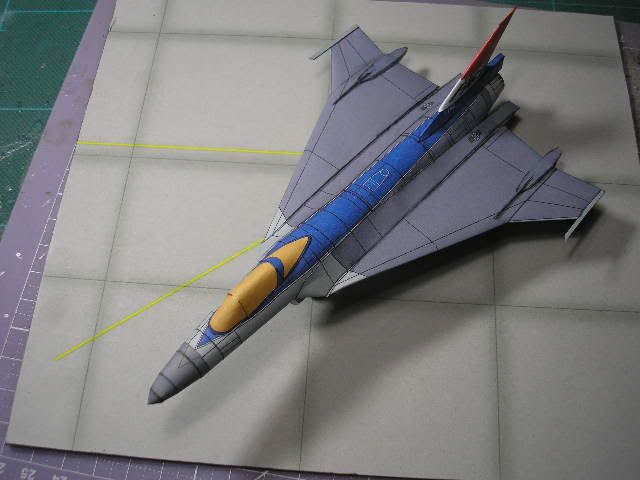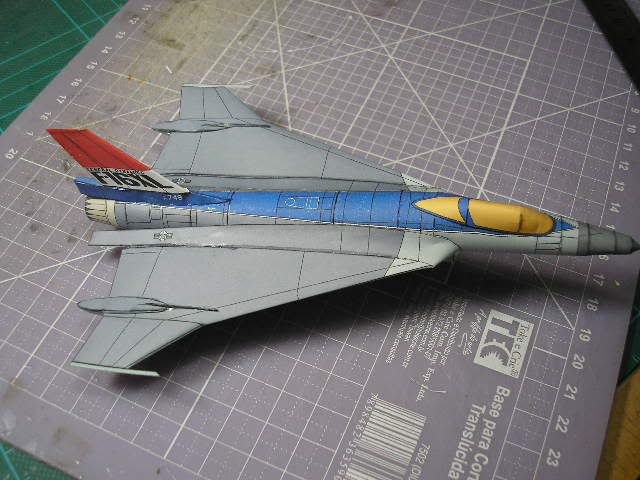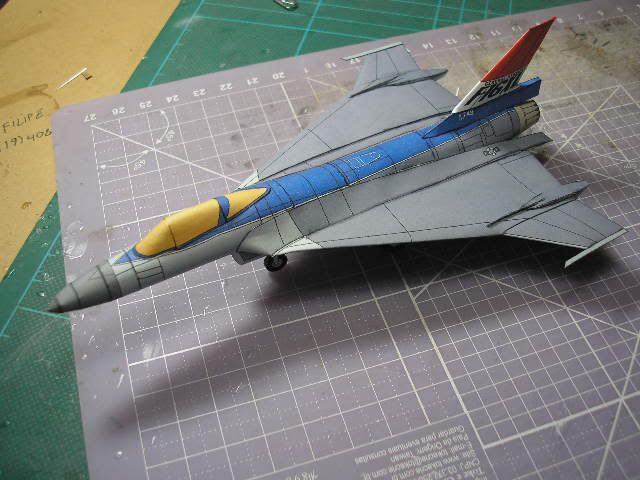 GD F-16XL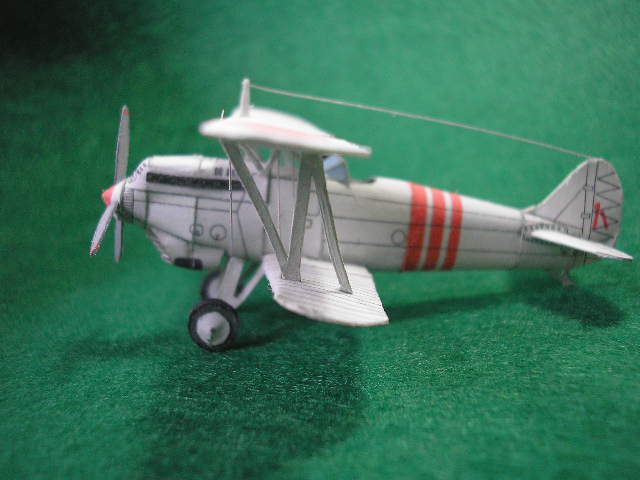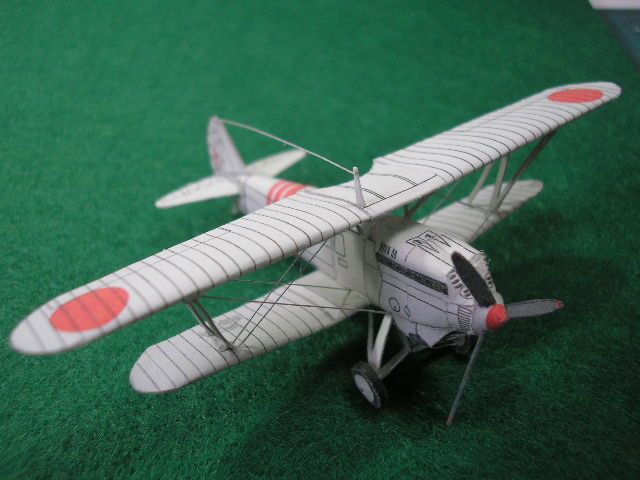 Kawazaki Ki-10 "Perry"