Thank's Caddmman05
For made round shapes I use a piece of rigid wire.
I start the main build of Trimotor, first I gluing in support the maing piece of wing, note: the suport provide a correct aspect ratio of wing chord and diedro.
In the next I cut the gray area of wing. Is most important, all FG and Oddball builds, the gray area cut AFTER build of fuselage, never before...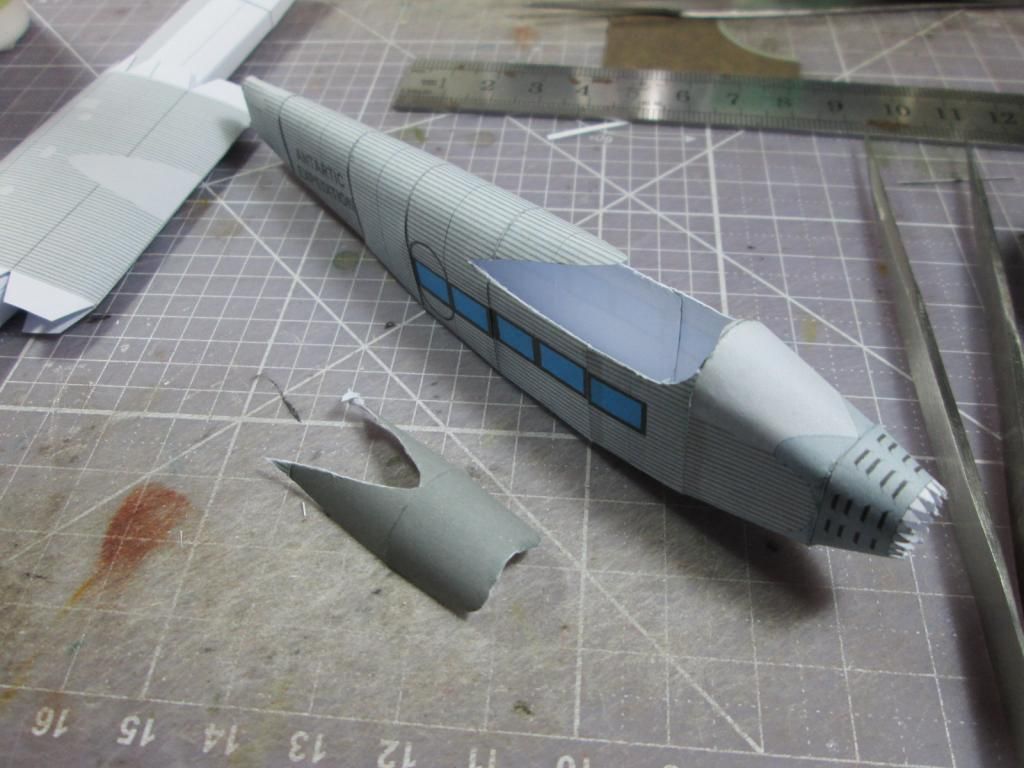 Gluing the main wing segment, I gluig after others because is easy to gluing shape.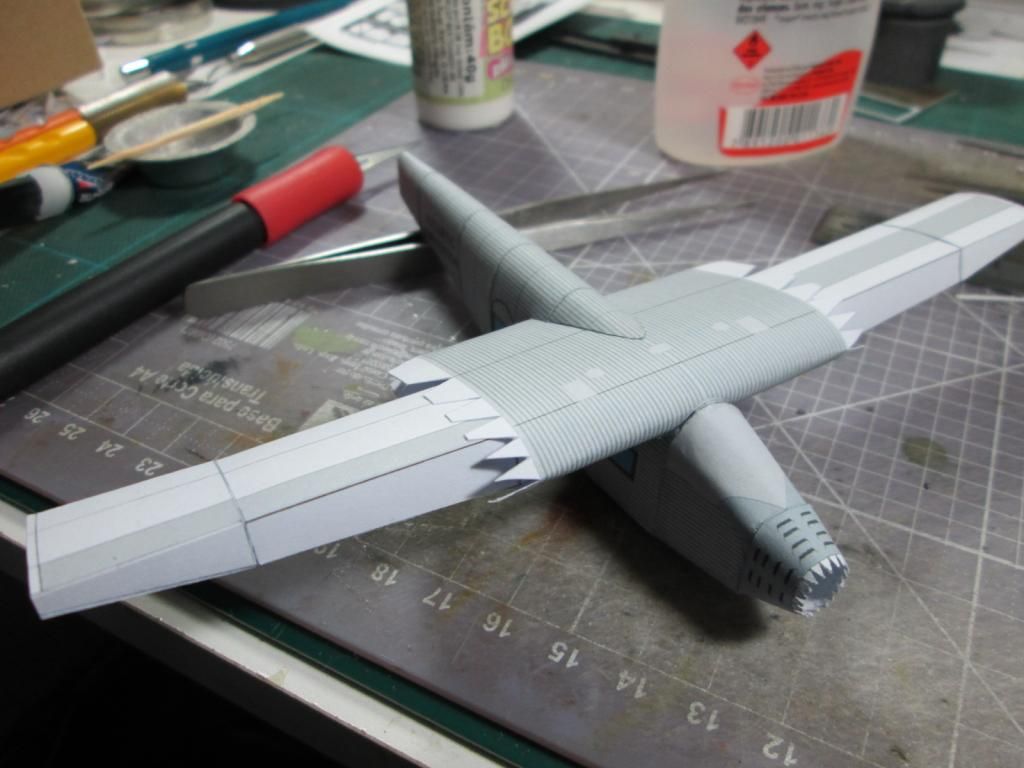 NOTE: for a clean gluing I use foam gluing in the wings segment...
After I gluing anothers segments of the wing...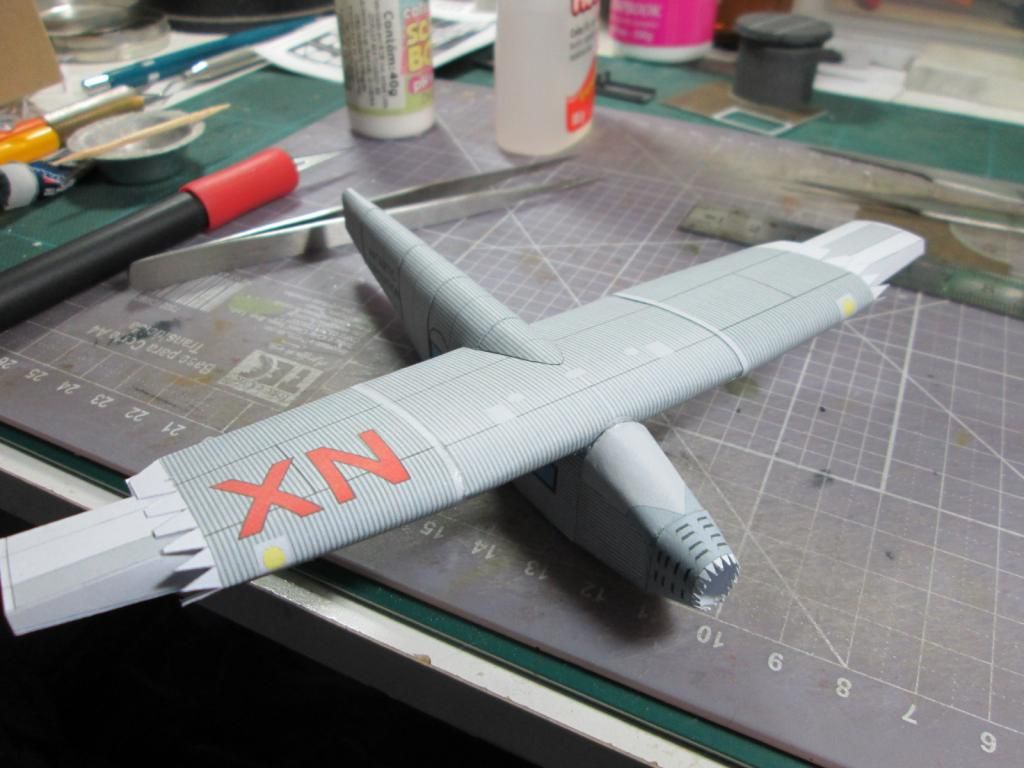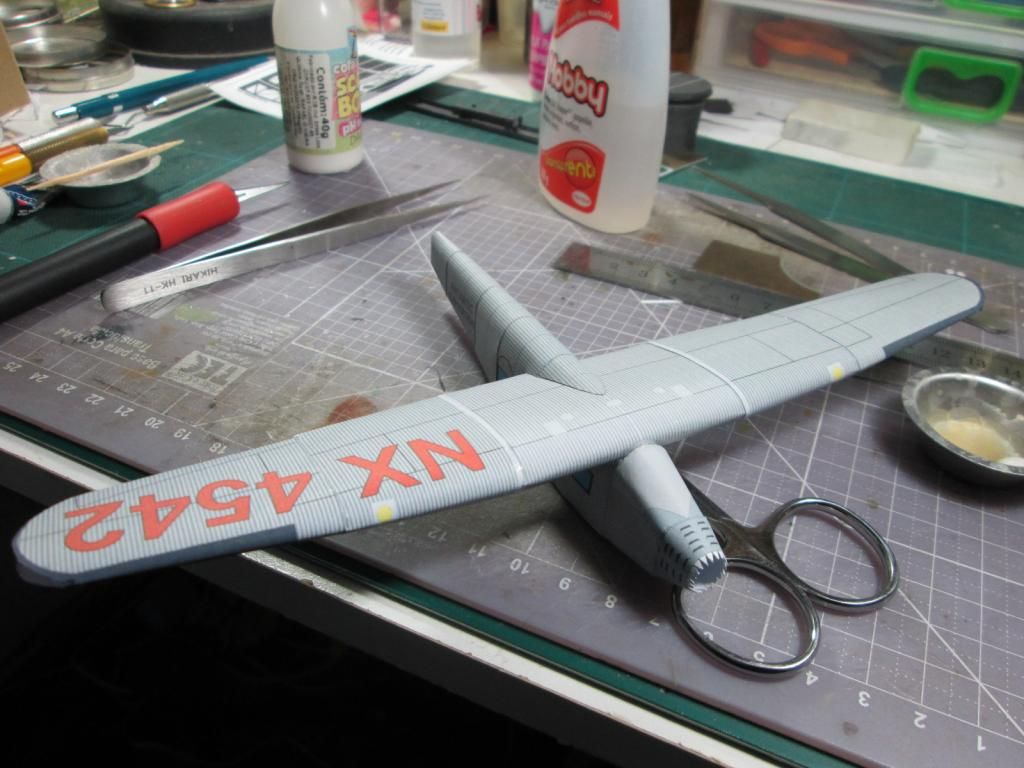 After I gluing cockpit...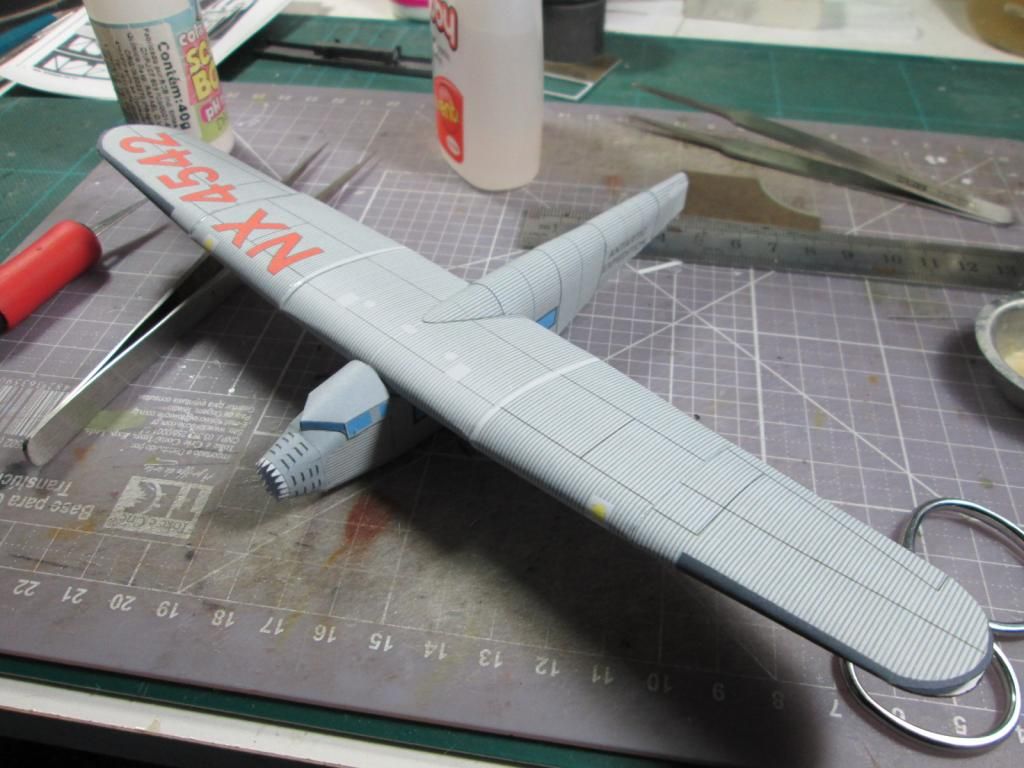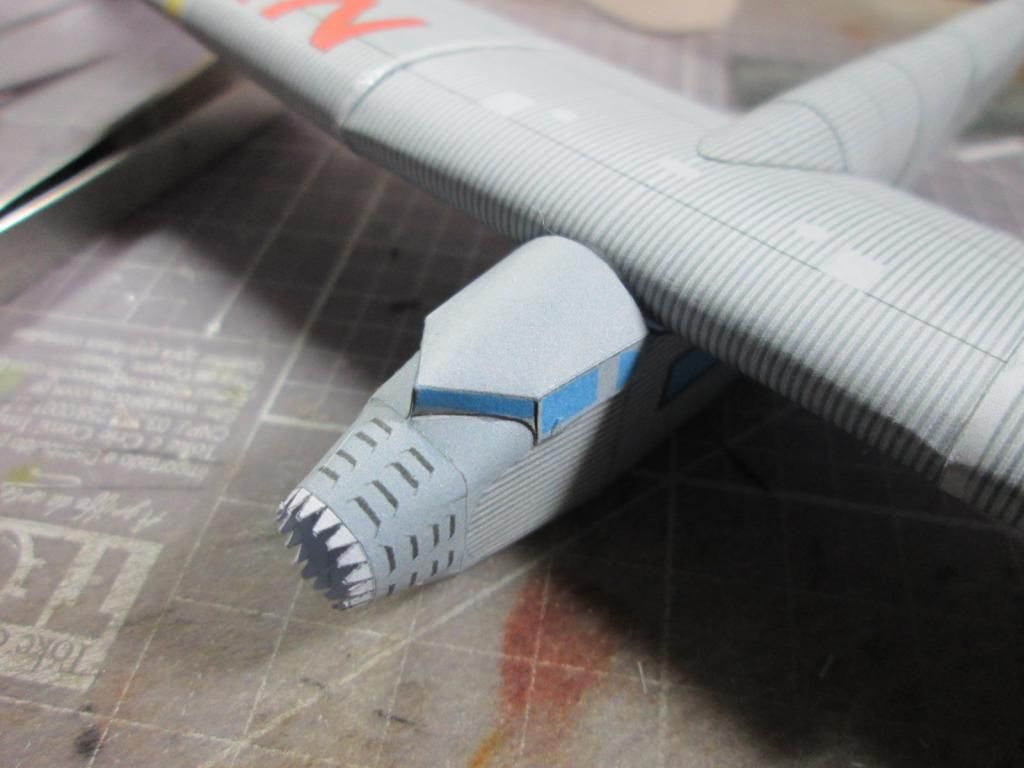 The next step is a tail...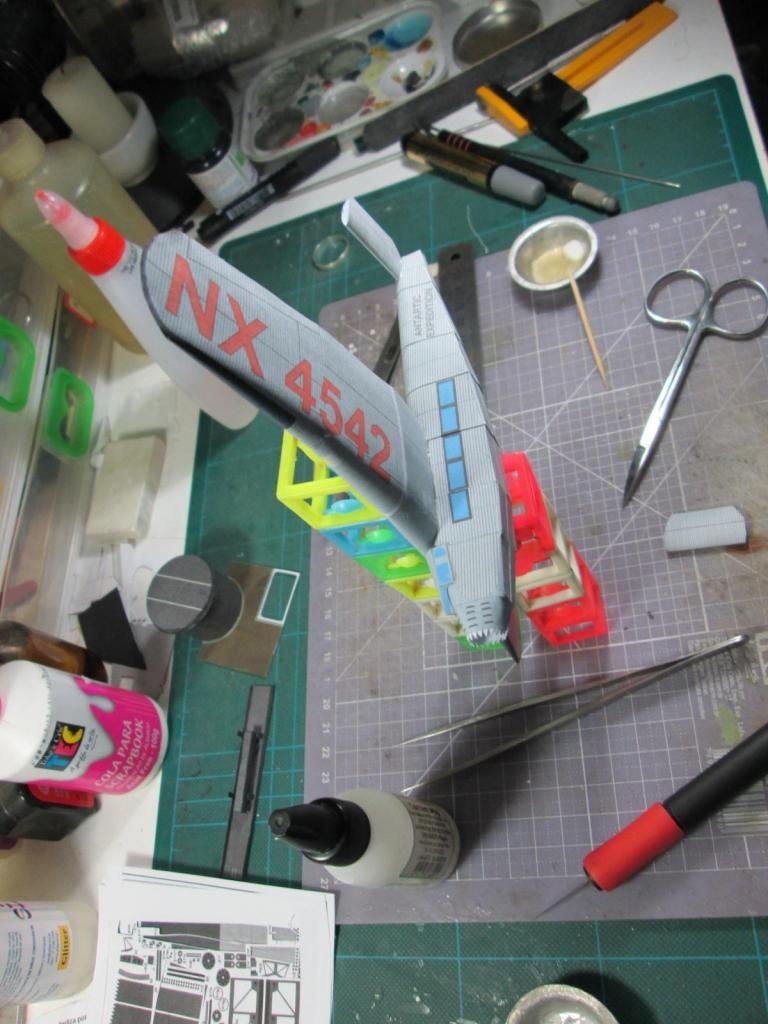 The rudder is made in two pieces, easy to build, but the bigger part is need a cut in tabs for a perfect fit.
Face of engine...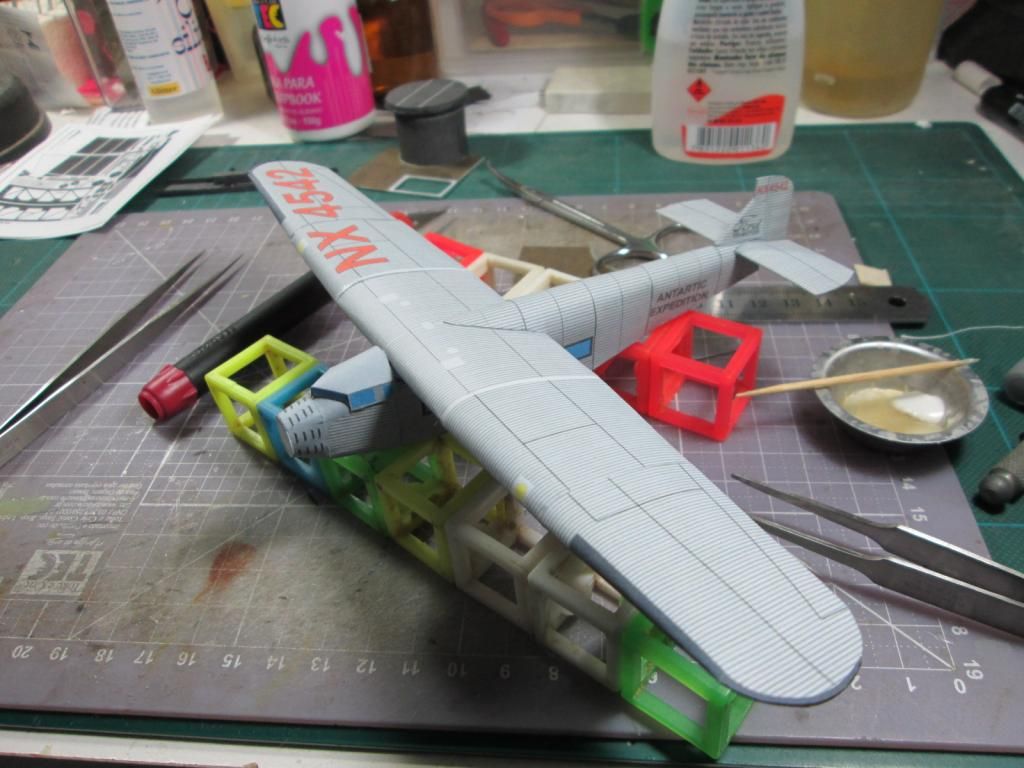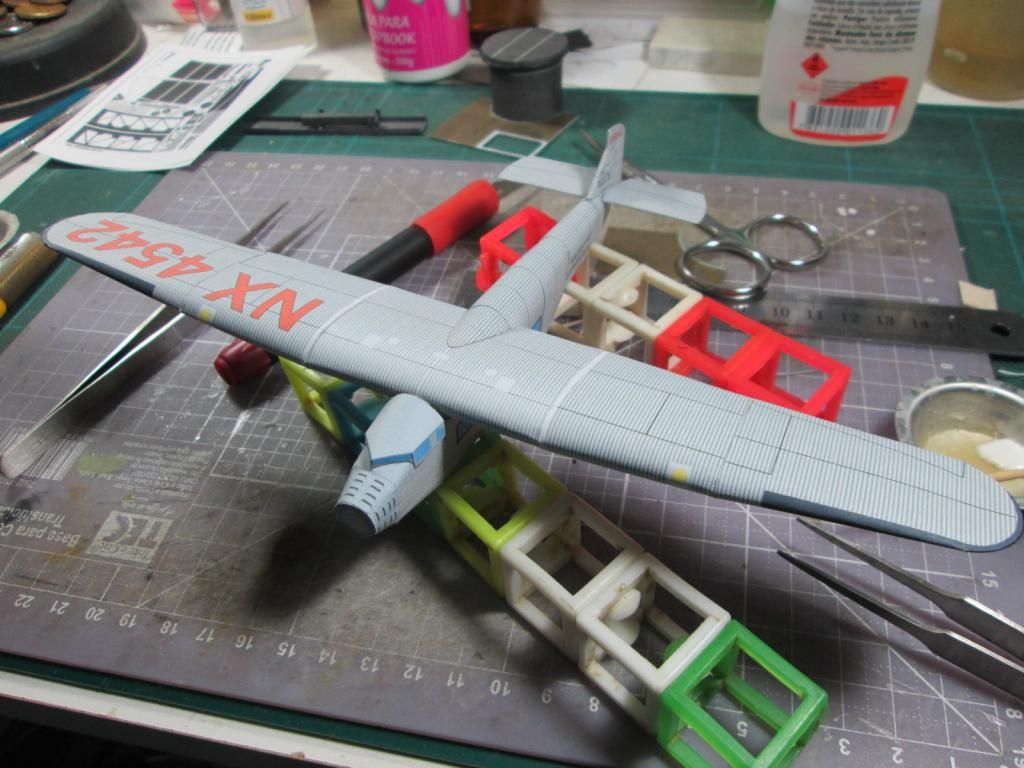 General view. The main build of model done. The next steps is undercarriage and nacelle engines...