One of the pictures on the site in shows a B-17 that collided with a fighter. There is a gash in the tail that goes from top to bottom.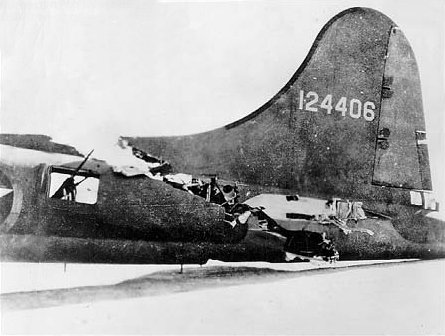 Plus lots of other pictures of B-17's minus everything starting just ahead of the rudder.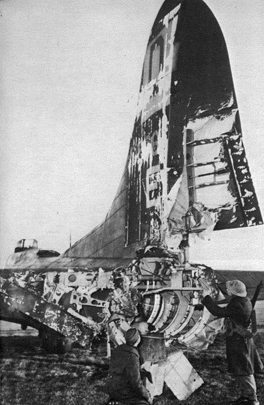 And these are the ones that came back.
_________________
We have enough youth. How about a "Fountain of Smart".