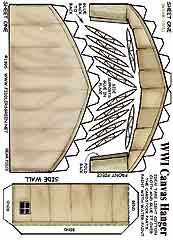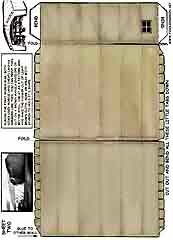 WWI Tent Hanger - $$3.95
WWI Tent Hangars provided portable temporary storage of planes, protection from the elements, and repair and service for the planes. They were set up by airmen fairly quickly for maintenance and allowed some cover to prevent discovery. We apologize for the wonky photo. If you have a photo of the model please send it in. Korean vintage M*A*S*H* mobile field hospital tents are included in this folder.

The WWI Aerodrome Canvas Tent Hanger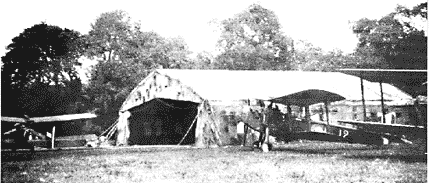 This neat little Aerodrome hanger goes pretty much equally with German as well as Allied dioramas.
Instructions on the drawings explain how to make it out of light cotton cloth for extra realism.. It will match your WSAM=1 with a scale of 1:60.
You can print out as many as you wish... Easily made into smaller scales but a little tricky to enlarge...Make your own larger versions out of cardboard.
---
WWI Canvas Tent Hanger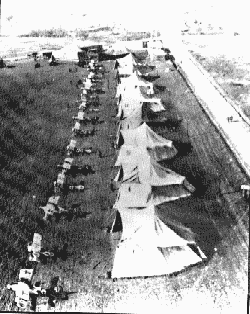 The Jasta 12 Lineup of Albatros' at the Toulis Airfield. March 1918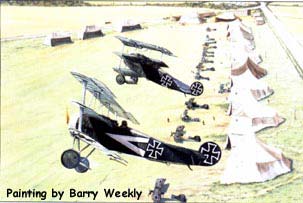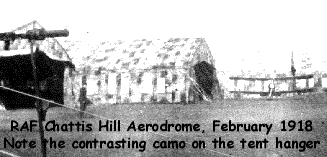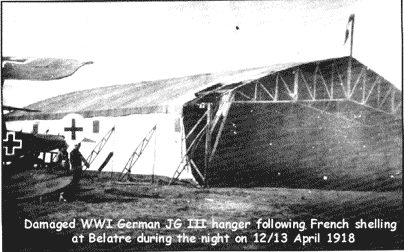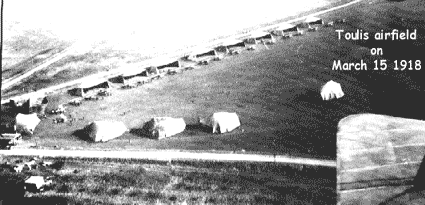 ---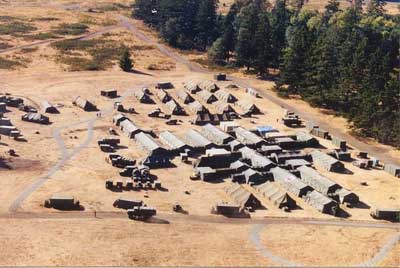 A Combat Support Hospital in Fort Lewis, Washington.

As a bonus we have added the MASH tents.
Mobile Army Surgical Hospital (M*A*S*H) was popularized by the movie from 1970 and the hit TV series that ran from 1972-1983.
The actual MASH units served a vital role in saving lives of wounded soldiers, as they were located near the front lines, and could move at a moments notice. Later they were redesignated Combat Support Hospital (CSH). They were first established in the Korean War, and were used in later wars and conflicts, and were finally deactivated on February 16, 2006.
Out of necessity, the MASH 4077th unit depicted in the TV series was considerably smaller than many of the MASH units deployed by the United States in the Korean War. In the series, about 4 surgeons are depicted as being assigned to the unit, the administrative staff consists of the C.O. and his assistant, and few soldiers were shown to be present. By comparison, the 8076th Army Unit Mobile Army Surgical Hospital had personnel including 12 nurses, 89 enlisted soldiers of assorted medical and non-medical specialties, one Warrant Officer and ten Commissioned Officers of assorted specialties. On one occasion, the unit handled over 600 casualties in a 24 hour period.