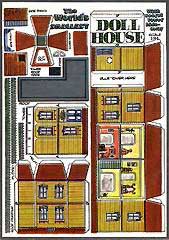 Dolls House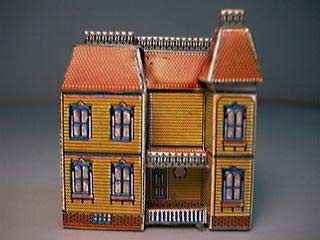 This is a real fun model! This is a dolls house meant to be in a dolls house! Now, follow me on this....

On the back of this dolls house model, there's a drawing of all the things in the dolls house, and (you guessed it!), there's yet another smaller dolls house sitting in the dolls house.

If you want to order this little gem as a CyberModel, don't get all finicky over the scale. It'll download as small and larger but dolls house 'small' and not N or HO.
Spare us, please, communications to get more info about the scale. It's too weird....'way too weird. OK?
---