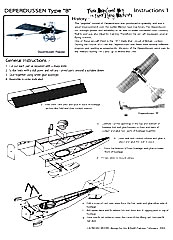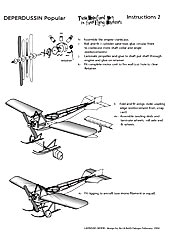 Deperdussin "B"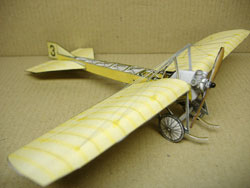 ---
Deperdussin Monoplane
The "popular" model of Deperdussin was produced in quantity and was a great improvement over the earlier Bleriot type machines.The Deperdussen has enough power and reliability to be able to make sustained cross-country flights and was also ideal for training. Therefore the aircraft equipped several flying schools, One of these aircraft third in the 1911 Daily Mail Circuit of Britain contest. During the course of it's life the Deperdussin was fitted with several different engines and seating arrangements. Versions of the Deperdussin were user by the military during 1912 and up to World War One.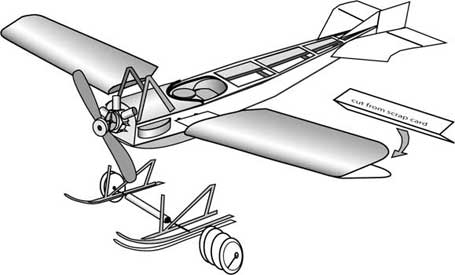 Shown above is the exploded view of the Deperdussin
This Model is included on the
"Those Magnificent Men in Their Flying Machines"
CD by LadnDad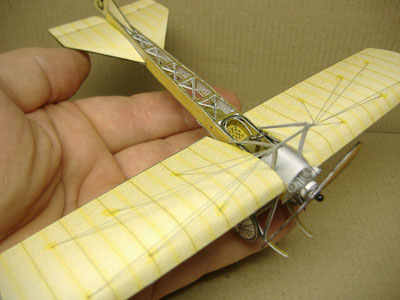 Model of the Deperdussin B Submitted by Bob Martin. Thanks Bob!
---