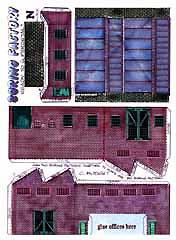 A Very Ugly and Boring Factory Building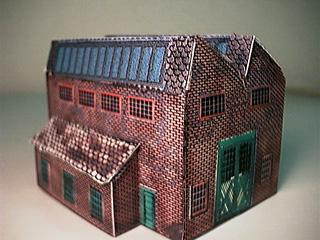 This ugly thing was designed to 'grunge down' your industrial layout so it looks like the real thing. Multiple models can be set against each other to make a pretty little row of ugly Boring Factorys.

This is where the CyberModel concept really shines. You can make as many copies as you wish when you buy and download just one to your hard drive.





---