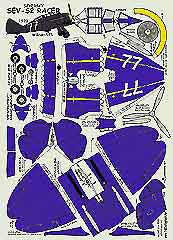 Seversky Racer - $$4.95
Seversky RacerThe Seversky Sev-S2, a powerful, low-wing racing monoplane, was virtually identical to the Seversky P-35, which was undergoing trials in 1937. It dominated the last three Bendix Trophy air races, beginning in 1937 when Frank Fuller won at an average speed of 415.51km/h.

The Seversky SEV-S2, 1930s Racing plane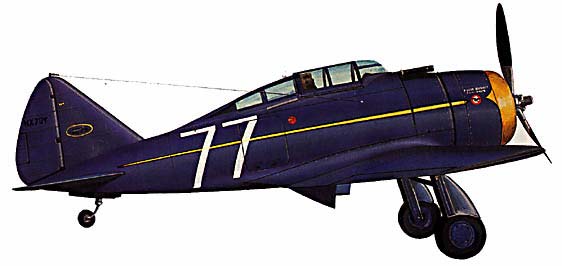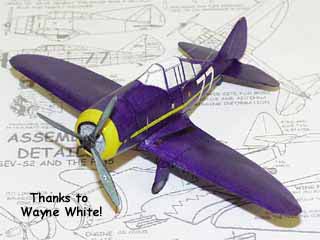 No other airplane in this series was as important a stepping stone into America's WWII fighter technology.
The Seversky SEV-2 is basicly the same as the plane as the Seversky P-35, and then later released as the P-47 Thunderbolt, by Republic.
Be sure to read the story about Alex Seversky, his dedication, his hard work, and how he makes just one little mistake that wasn't even illegal, and the us government wipes him out.
Fascinating tale..
---
The Seversky SEV-S2 Racer and Jacqueline Cochran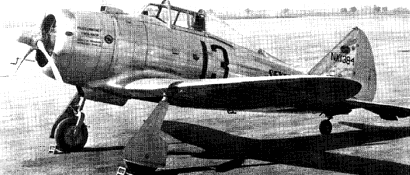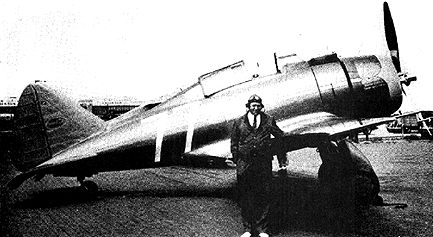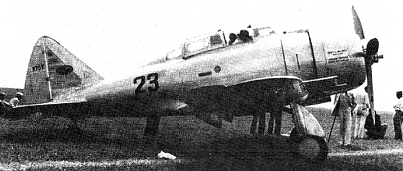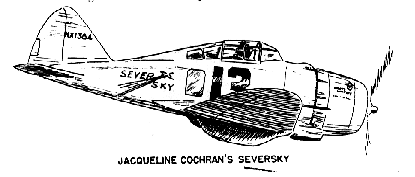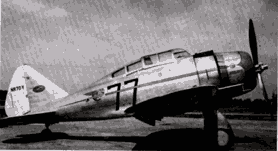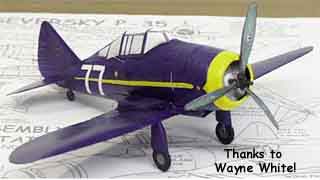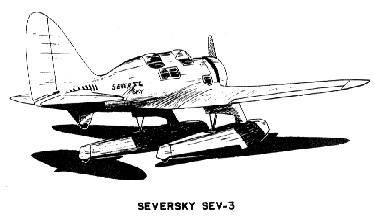 ---
Specifications for the Seversky SEV-S2(P-35A)
Length: 26 ft 11 in
Wingspan: 36 ft
Height: 9 ft 10 in
Wing area: 219.5 ft²
Empty weight: 4,565 lb
Loaded weight: 6,105 lb
Max takeoff weight: 8,688 lb
Powerplant: 1× Pratt & Whitney
R-1830-45 Twin Wasp
radial engine, 1,050 hp

Performance
Maximum speed: 310 mph
Cruise speed: 260 mph
Range: 950 mi
Service ceiling: 31,400 ft
Rate of climb: 1,918 ft/min
Wing loading: 27.8 lb/ft²
Power/mass: 0.17 hp/lb